Happy Chinese New Year!! 新年快乐
Hang on for a minute...we're trying to find some more stories you might like.
Chinese New Year is a fifteen day celebration of the New Year that follows the Lunar Calendar. It begins on a new moon between January 21 and February 20, and has been celebrated for more than 2,000 years. This year, Chinese New Year, also known as Lunar New Year, spans from February 5 to February 19 and is celebrated in many Asian countries. Each year is dedicated to one of twelve animals of the Chinese Zodiac and this year is the year of the pig. Every zodiac sign is given certain characteristics and compatibility similar to those of the Astrology Zodiac signs. For example, people born in the year of the pig are logical thinkers and are not great communicators. Most of them are wealthy, kind and able to provide for their family but tend to lose their temper easily. The sign that is best for their significant other is a Tiger, their best friends are the signs Rabbit and Goat, and their incompatibility is the Snake.
The holiday is traditionally spent with a family reunion, red envelopes, firecrackers, lion dances and more! Family reunions usually take place on New Year's Eve with a large array of homemade dishes. Each dish has a symbolic meaning such as long life noodles. Red envelopes are given to children by the senior family members and contain money. Firecrackers were originally used to ward off evil spirits but are now used to welcome the new year. This year in Northport High School, Ms. LaLota taught a traditional Chinese ribbon dance in her Intro to Dance classes and the Multicultural Club celebrated with Chinese food and made paper lanterns. If you are looking for another reason to get together with family and enjoy some Chinese food, this would be the perfect time!
About the Writer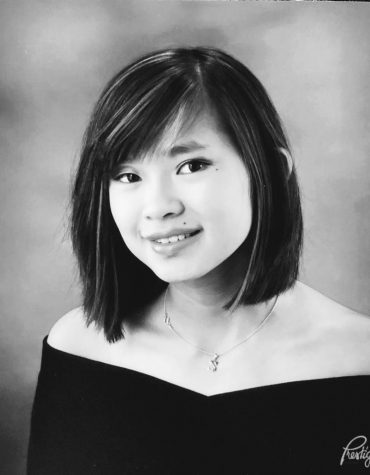 Sophia Martuscello, Social Media Coordinator, Contributor
Sophia Martuscello is an annual Comicon participant who loves going to concerts of all genres. She loves art, and is an Eggplant Parmesan connoisseur.