DON'T Light It Up Blue This Month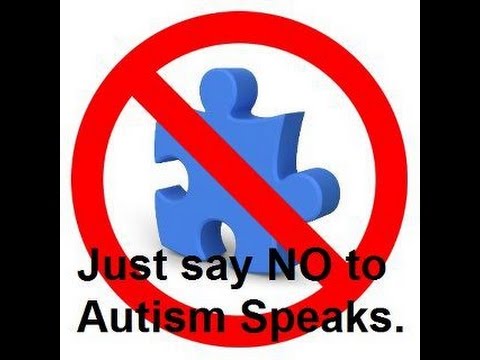 Hang on for a minute...we're trying to find some more stories you might like.
This article contains some disturbing themes
Since April is Autism Awareness Months, you've almost certainly seen the blue signs up in the Commons promoting autism awareness and acceptance. You may have even seen the Autism Speaks stickers on counselors' and APs' office doors. You've probably seen the blue light bulbs with the little puzzle piece logo, saying that proceeds from your purchase go to Autism Speaks. And that sounds like such a wonderful charity, right? Listen to the name, Autism Speaks. Isn't that so nice, giving people on the spectrum a voice (Note here: I'm probably going to use "on the spectrum" as opposed to "autistic" or "with autism" since autistic has negative connotations, and with autism implies a disease rather than a difference in cognition). But before you go buy that light bulb, or donate, take a few minutes to consider what Autism Speaks is actually like.
First off, even though the charity is called Autism Speaks, they're not a voice for people on the spectrum. According to Autistic Advocacy, only 2 of the 26 members of their board are on the autism spectrum. The rest are corporate representatives. AND less than 2 percent of money donates ever goes to services for people on the spectrum. 2 PERCENT.
And then we get to how they fundraise. Ohhh boy this is a "fun" one.
——–THIS IS THE DISTURBING PART—–
Autism Speaks puts out some of the most disgusting, despicable advertisements I have ever seen. One of the less horrible ones compares autism to cancer and pediatric AIDS. No, that's not a typo. The ad portrays autism as a death sentence, for the child and the family. And then, we have the worst, most insensitive, absolutely wretched advertisement possibly in modern history. As a part of the "documentary" that Autism Speaks created, they interviewed the mother of a girl on the autism spectrum. And during that interview, the mother said, WHILE THE DAUGHTER WAS IN THE ROOM that the only reason she didn't drive a car with her and her daughter off a bridge was that the had a neurotypical daughter at home. I'm not going to link either of these ads here, but the "documentary" is titled Autism Everyday, if you really want to search for it.
——–AND IT'S OVER——–
And there's the fact that Autism Speaks didn't state that there is no link between vaccines and ASD (that's autism spectrum disorder) even as late as 2015, according to disabilityscoop.com.
And lastly, even though only 1.6% of the funds raised by Autism Speaks goes to family services, they pay their executives up to $500,000 which is the highest of any autism charity.
So this month, don't light it up blue. Don't give Autism Speaks your time or your money. They only increase the stigma faced by people on the autism spectrum, who quite frankly already have enough to deal with. Instead, take some time to actually speak to someone on the spectrum, whether they are high functioning, near nonverbal, or somewhere in between. Take the time to learn about people who are different from you, and remember that they are people too. And if you do want to donate money, then any of these charities do actual good work for people on the autism spectrum:
Autistic Self Advocacy Network
Autistic Women & Nonbinary Network
Self Advocates Becoming Empowered
About the Writer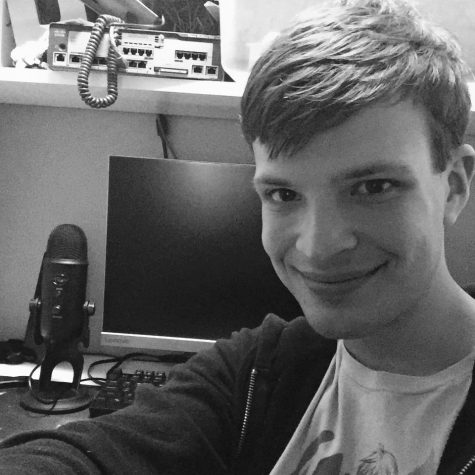 Alex Kantor, Webmaster
Alex is a senior, violinist, a tech writer, and an audio engineer for the Port Press. In addition to running the TigerCast here at the Port Press, he also...