Vontaze Burfict Suspended for the Rest of the NFL season
Oakland Raiders Linebacker Vontaze Burfict has been suspended for the remaining 12 games of the 2019 NFL season. Burfict's suspension comes after, "repeated violations of unnecessary roughness," but the "icing on the cake" was a helmet-to-helmet hit on Tight End Jack Doyle of the Indianapolis Colts. The hit happened during the second quarter of the Colts vs Raiders game when Doyle caught a pass downfield. Burfict lowered his head and plowed into Doyle's helmet. This resulted in a fifteen yard penalty and Burfict being thrown out of the game for unsportsmanlike conduct. 
As if he couldn't make matters any worse, Burfict proceeded to blow "mock kisses" to the fans on his way off the field. Prior on-field incidents are also taken into consideration when suspending a player. Vice President of NFL Football Operations wrote in the ruling that Vontaze Burfict's contact was extremely unnecessary and should have been avoided. Vontaze has prior history with on-field incidents including his most famous helmet to helmet hit with star Wide Receiver Antonio Brown back in January of 2016. Another incident occurred back in 2014, when Burflict was playing for the Cincinnati Bengals  and was fined $25,000 for physically twisting the ankles of Carolina Panther's stars Cam Newton and Greg Olsen, who both had struggled with ankle issues earlier in season.
Vontaze Burfict's dirty play style is a disgrace to the game. Frankly, he should never be allowed to play in the NFL again. The League doesn't have room for dirty players that are looking to hurt other people. Let me know your thoughts on Vontaze Burfict's helmet to helmet hit on Jack Doyle below.
About the Writer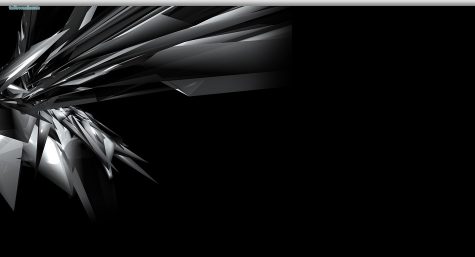 Dylan McGraw, Freelancer
Dylan is thrilled to be writing with the Port Press, especially since he joined in 8th grade. He enjoys writing articles about sports.