Regents Exams Cancelled
Just this Monday, April 5th, 2020, state officials announced the cancellation of the June Regents exams due to the Covid-19 concerns. Actions of moving the exams to August are still unclear, and education officials are still discussing graduation requirements. Currently, a student must pass 5 Regents exams to graduate. Officials are reevaluating this requirement. This decision is met with confusion and frustration, as students' hard work is at this point useless to the test they have been working so hard for.
Similarly, SAT and ACT tests have been called off, leaving those students taking it for the first time with a score they may not like, or with students having not taken one of those tests at all. Junior year is the most important year for students to get their grades in school and for these standardized tests in order, and with these exams being postponed the stress is rising and frustration is growing. Some colleges have been test optional and approximately 1000 colleges have newly announced that they are becoming test optional for juniors applying for college. More information will be announced in upcoming weeks for alternatives to both Regents and SAT/ACT exams as well as possible rescheduling dates.
Stay home and stay strong, juniors!
About the Writer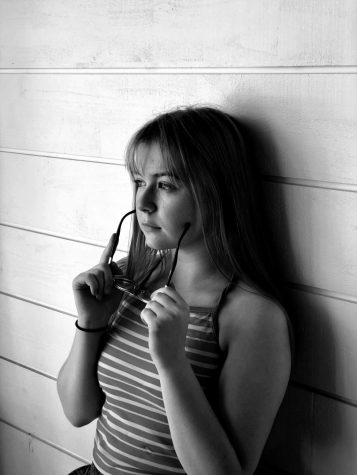 Sofiya Saykovska, Editor
Sofiya Saykovska is a senior at Northport High School. She enjoys film and video production, photography, dance, and music. She aspires to be a Film and...