Acting for a Cause Is Entertaining and Charitable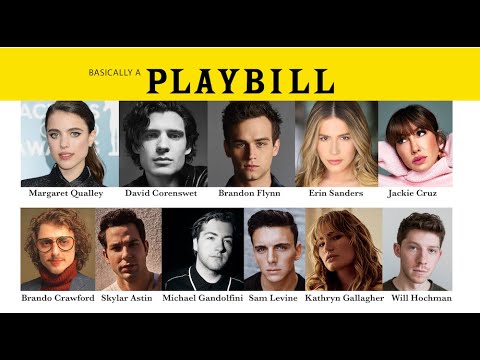 Theater has always been a connecting force, in good times and in bad. Every Friday at 4:00 pm, Chicago producer Brando Crawford leads a table-read of classic plays on YouTube. Today's biggest actors and actresses, including Madelaine Petsch, Jacob Elordi, Auli'i Cravalho, Ruby Rose, Katherine McNamara, and Brandon Flynn, help bring William Shakespeare and Jane Austen's characters to life. 
The videos are well done; the actors and actresses 'become' the characters through props and wigs. Although there are some technical difficulties (which are expected with streaming), it is almost like a real show. 
Skylar Astin (known for his work in Pitch Perfect and Zoey's Extraordinary Playlist) portrayed both Paris and Prince Escalus in Romeo and Juliet. Astin cleverly used a crown to signify the changing of his roles. In Pride and Prejudice, Auli'i Cravalho used a veil and a sun hat to transition between characters.
The proceeds from these shows are going to hospitals and families affected by COVID-19. To support this cause and see more performances, visit Acting for a Cause's website and YouTube page.