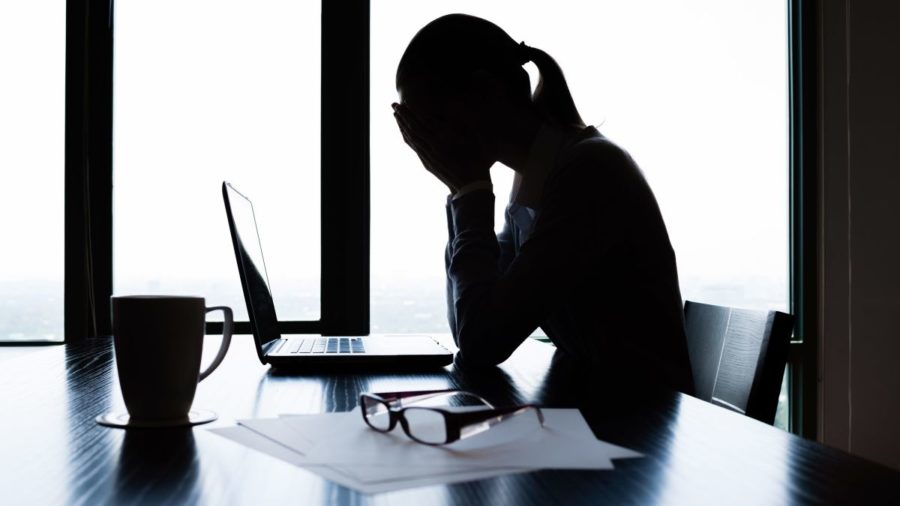 CNN
When you think of sexual harrasment, you perhaps think of inappropriate touching in varying degrees. However, many forget that sexual harassment can still occur when the people involved are not face-to-face. 
Online sexual harassment has been all but swept under the rug of society's concerns. Because of this, I am making it my mission to educate my fellow peers on how these Snapchats, texts, and Instagram DM's you may be getting are not so innocent after all.
Virtual sexual harassment comes in many shapes and forms, such as that not-so-funny sexual joke a friend texts you that made you very uncomfortable; or that Snapchat notifying you of your stalker; or perhaps that Instagram DM of nudes, asking you to reply back with the same. Has any of that happened to you? Often times, these victims are not even remotely aware they have been sexually harrassed. 
The medium does not matter: Snapchat, text, or Instagram — it's all the same. Virtual sexual harassment has only lead to few jail sentences and relatively little time behind bars; fines are often far more common. The travesty of this is that, while the harasser only has to pay a meager fine, the victim must live with years of withdrawal from society, PTSD, anxiety, depression, and many other personal struggles. 
Do not forget that your story should be heard, and that your problems are valid, even if they are online.