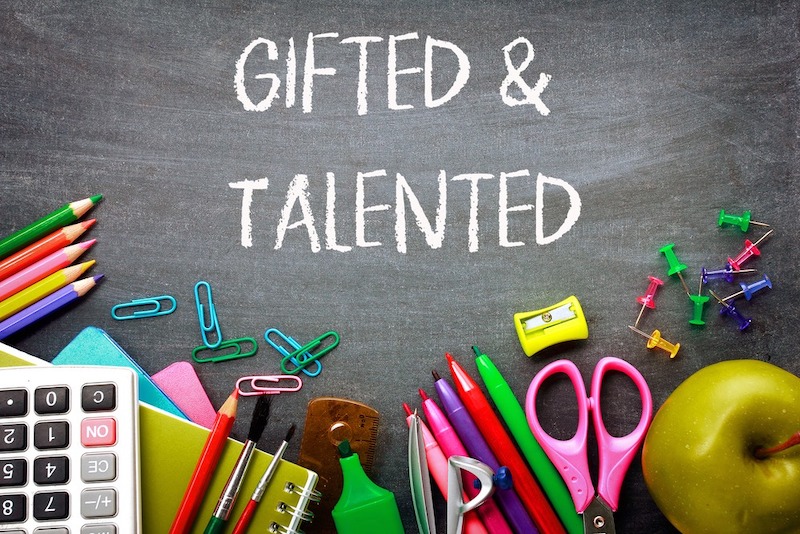 Politics NY
I have been labeled many things by many different people: gifted, talented, a nerd, smart, dumb, athletic, lazy—all the adjectives. But what I'm here to discuss is a bit different: What actually defines a "gifted" or "talented" student? 
We've all heard the term used before; perhaps about ourselves, perhaps about others. Whatever it is, I bet you've heard it at least once. I've always assumed it was, to use a loose definition, the "smart kids" in the room. Double accelerated classes, 100's in everything. I really dislike this term, however, not necessarily because of its dictionary definition, but because of the way it is used; if you aren't accelerated, you aren't "gifted" or "talented," we have been told.
In my opinion, we should deconstruct this notion of the "gifted and talented." What I'm not saying is that your double accelerated classes don't make you such, but that we should expand the term to its broadest sense. I feel that there should be many different levels for the "gifted and talented" students. 
They very well could be the smartest kid in your class, but it does not necessarily have to be. You and your talent for art, or for sports, or music, or whatever your passion is should be included too. Everyone in their own way is "gifted and talented" if you try hard enough. 
So tell me, what defines a "gifted and talented" student to you, and should you perhaps expand that definition even further?