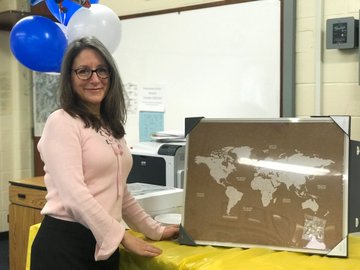 Griffin Crafa, Editor-in-Chief
October 15, 2020 • No Comments
On Thursday, October 8, Anna Kessler (or Madame Kessler, as is she referred to by her French students), officially began her position as Northport High School's IB Coordinator. The position has been vacant since Wayne Jensen,...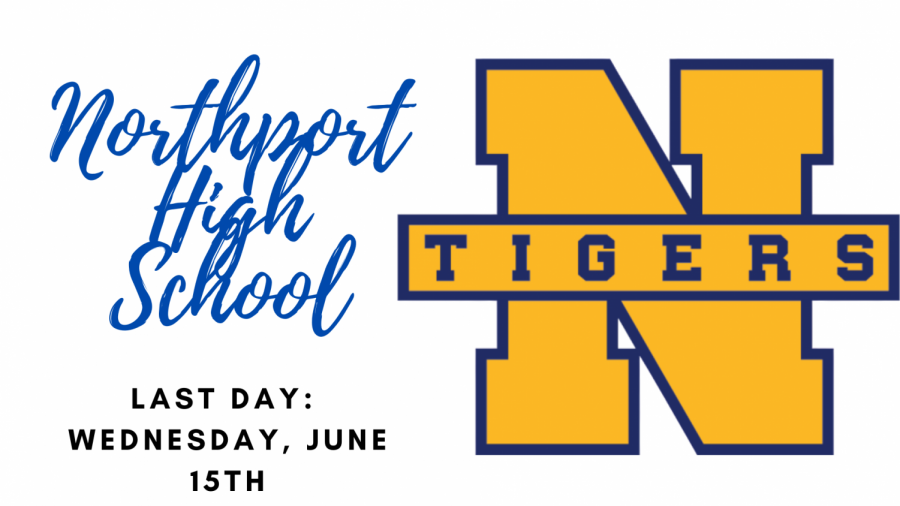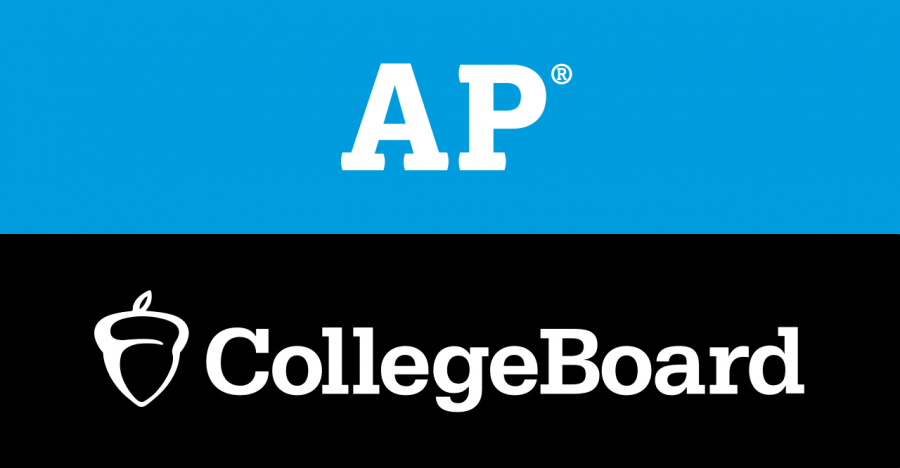 June 8, 2020 • No Comments
At Northport High School, students have the option to take Advanced Placement (AP) courses. These rigorous and demanding courses provide an in-depth examination of a subject, and introduce students to new and different ways...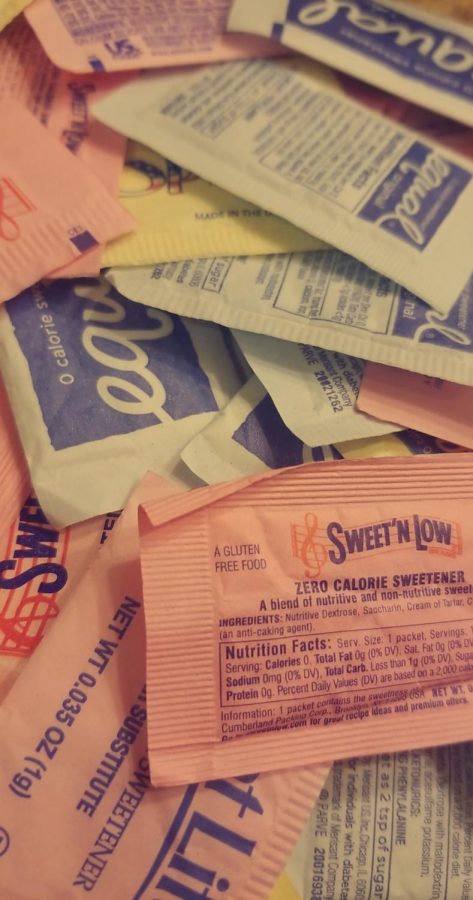 Mckenzie Schuvart, Freelancer
October 20, 2020 • No Comments
Sugar comes in many forms, disguises itself under different names and brings with it varying side effects. The sweet white granules we use for baking, and the powdered variety we use for topping and decorating, are two of...

Loading ...
Feb 28 / Boys Varsity Basketball

Feb 25 / Boys Varsity Basketball

Feb 20 / Boys Varsity Basketball

Feb 13 / Boys Varsity Basketball

Feb 4 / Boys Varsity Basketball