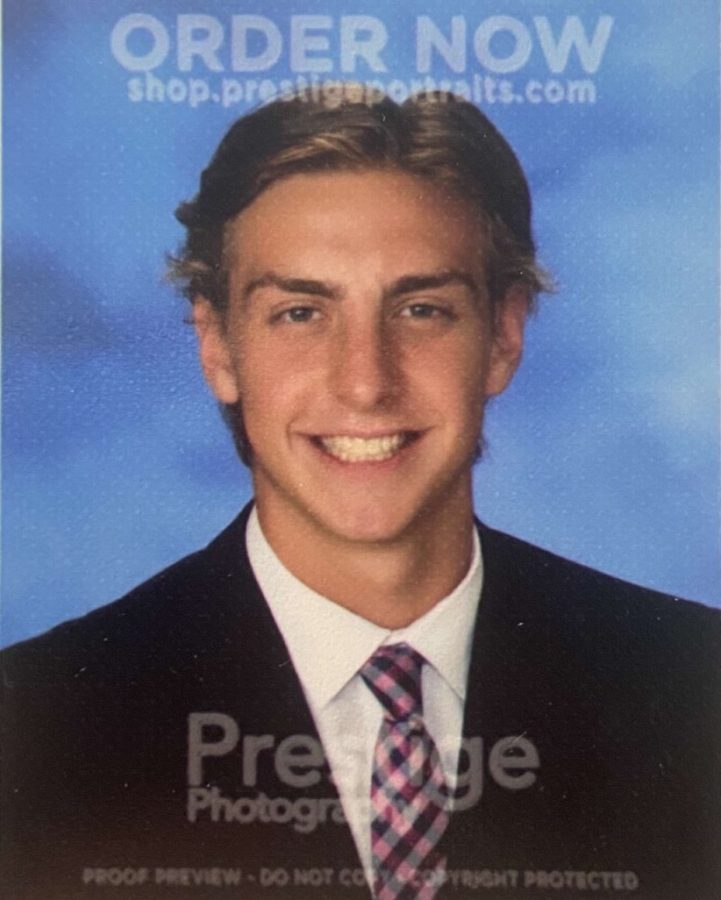 Ali Crosley and Jake Kalinowski
May 7, 2021 • No Comments
Northport High School Senior Pat Healy reflects on his senior year, discusses his plans for the future, and offers advice to underclassmen.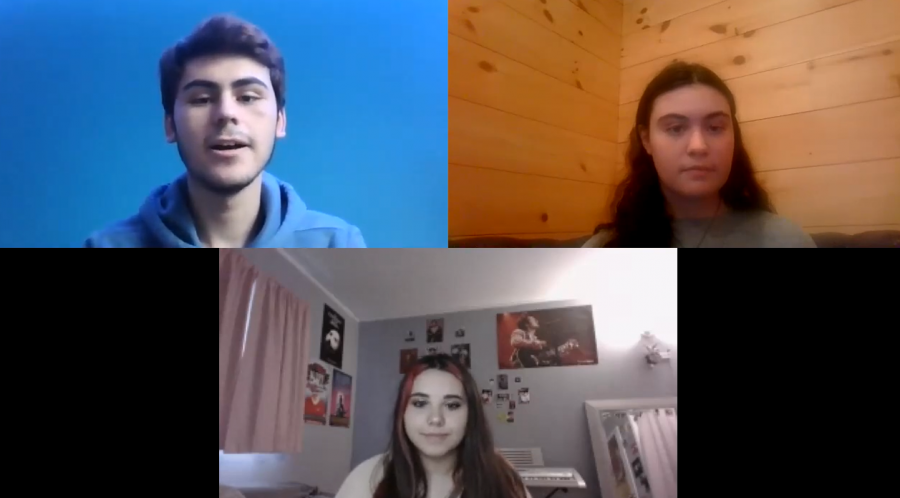 Peyton Brill, Freelancer
April 7, 2021 • No Comments
Peyton Brill sits down with Northport High School Theater Troupe officers CJ Gray and Danielle Pothos to discuss Theater Troupe's 2021 show — and how it has been impacted by the COVID-19 pandemic. Click here to watch...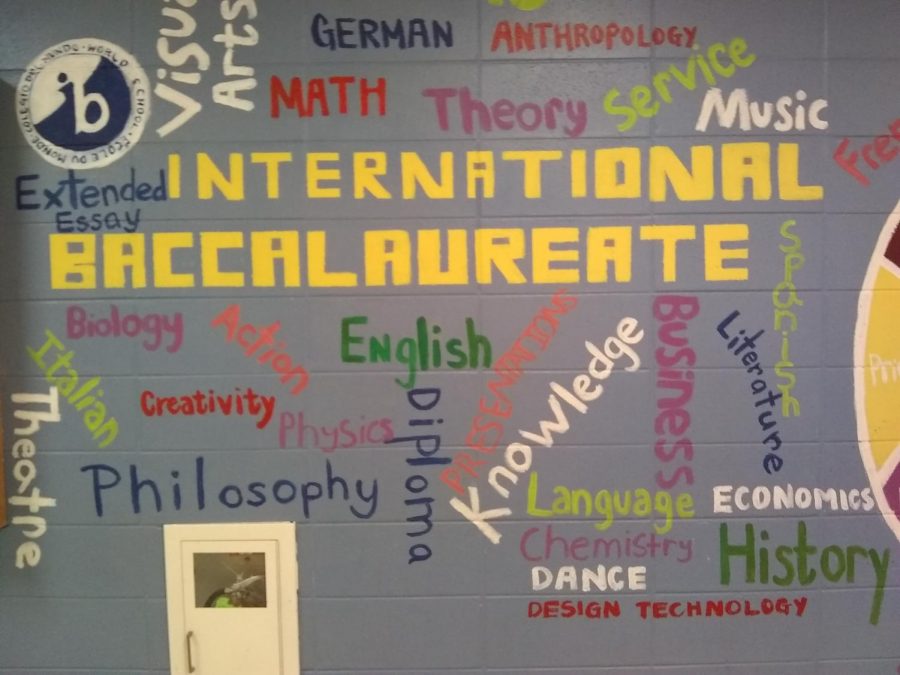 James Connor, Contributor
March 19, 2021 • 1 Comment
"Our learning has not been what it usually would have been," says Noah Rosenzweig, a senior at Northport High School. This is one of the few things on which students, teachers, and administrators actually agree in the...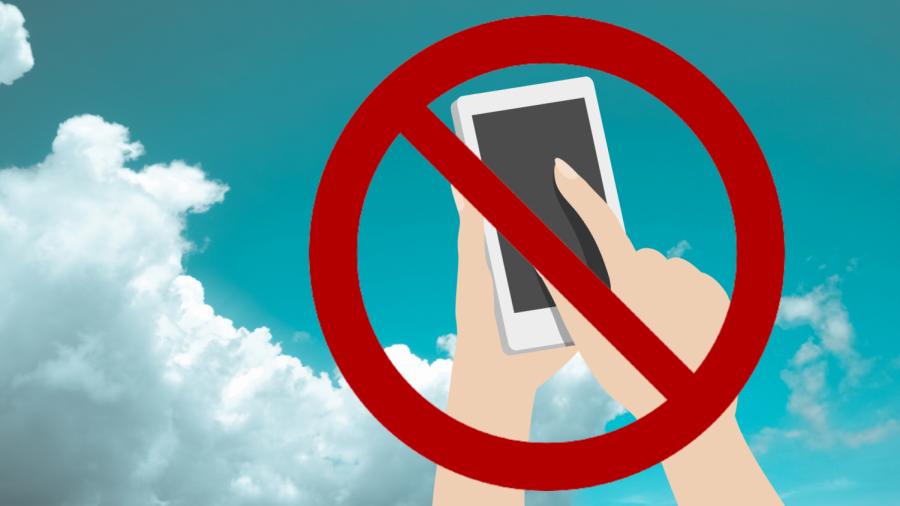 Griffin Crafa and Harrison LeBow
May 3, 2021 • No Comments
As it will be for many Northport-East Northport faculty and staff, the 2020–2021 academic year will be the last for Ms. Pamela Uruburu, an English teacher at Northport High School. After a career spanning three decades...

Loading ...
March 8, 2021
March 3, 2021
February 25, 2021
Feb 28 / Boys Varsity Basketball

Feb 25 / Boys Varsity Basketball

Feb 20 / Boys Varsity Basketball

Feb 13 / Boys Varsity Basketball

Feb 4 / Boys Varsity Basketball