Contact Us
Have a question, article suggestion/request, comment, concern, or feedback? Let us know by emailing us [email protected] or Direct Message us on Instagram @nhs_port_press (https://www.instagram.com/nhs_port_press/)!
Click the following graphics to Contact Us as well: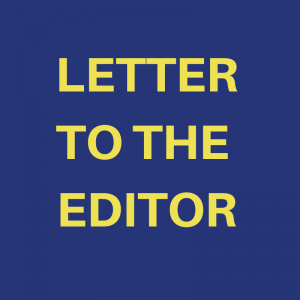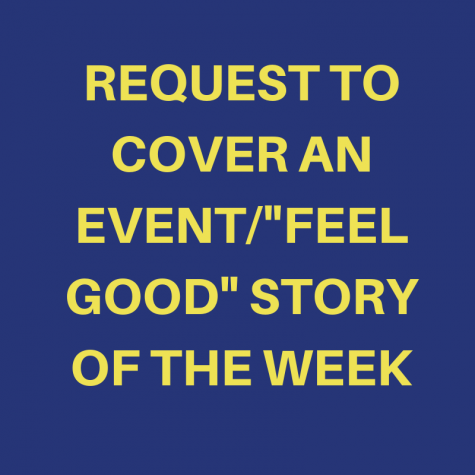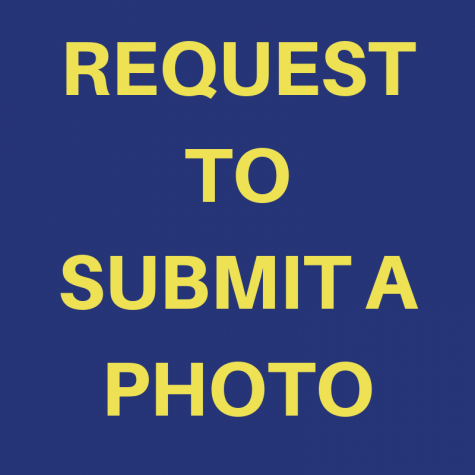 Should School Start Earlier or Later?
Later (48%, 21 Votes)
Earlier (30%, 13 Votes)
Don't Care (23%, 10 Votes)
Total Voters: 44

Loading ...
Port Sports
Thursday, May 23

Varsity Boys Lacrosse

Northport High School 8 - Ward Melville 11

Thursday, May 23

Varsity Girls Lacrosse

Northport High School 13 - Ward Melville 7

Monday, May 20

Varsity Softball

Northport High School 9 - West Islip 7

Friday, May 17

Varsity Boys Lacrosse

Northport High School 11 - Smithtown East 6

Thursday, May 16

Varsity Baseball

Northport High School 7 - Half Hollow Hills East 6