Contact Us
Have a question, article suggestion/request, comment, concern, or feedback? Let us know by emailing us [email protected] or Direct Message us on Instagram @nhs_port_press (https://www.instagram.com/nhs_port_press/)!
Click the following graphics to Contact Us as well: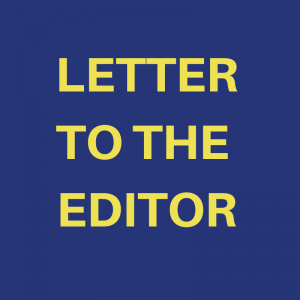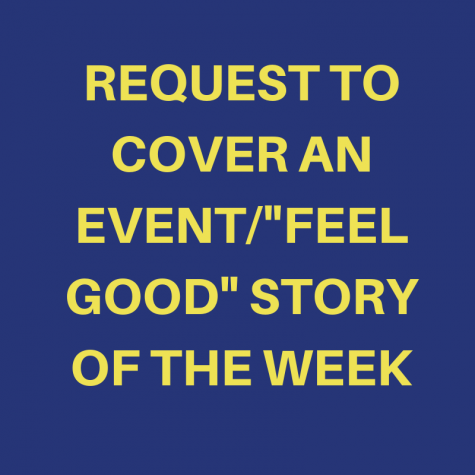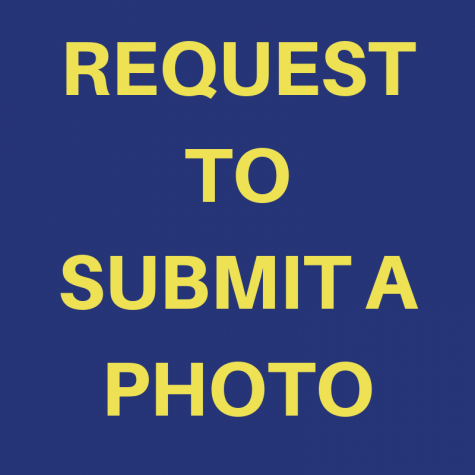 What's the best part of the holiday season? (Can choose up to 3)
Receiving gifts (22%, 11 Votes)
Giving gifts (18%, 9 Votes)
Spending time with family (18%, 9 Votes)
Watching holiday movies/listening to festive music (16%, 8 Votes)
Christmas cookies and desserts (12%, 6 Votes)
Decorating (8%, 4 Votes)
Being outside in the snow (6%, 3 Votes)
Total Voters: 21

Loading ...
Port Sports
Thursday, January 16

Boys Varsity Basketball

Northport High School 51 - Newfield 35

Thursday, January 16

Boys Varsity Swimming

Northport High School 92 - North Babylon 77

Thursday, January 16

Girls Varsity Basketball

Northport High School 75 - Newfield 36

Wednesday, January 15

Varsity Wrestling

Northport High School 47 - Huntington 30

Tuesday, January 14

Boys Varsity Swimming

Northport High School 94 - Deer Park 82

Saturday, January 11

Boys Varsity Basketball

Northport High School 67 - Huntington 42

Saturday, January 11

Girls Varsity Basketball

Northport High School 73 - Huntington 37

Friday, January 10

Boys Varsity Swimming

Northport High School 75 - East Hampton 82

Wednesday, January 8

Boys Varsity Basketball

Northport High School 80 - Smithtown West 75

Wednesday, January 8

Boys Varsity Swimming

Northport High School 89 - Sayville/Bayport 91

Wednesday, January 8

Varsity Wrestling

Northport High School 55 - Smithtown West 23

Tuesday, January 7

Girls Varsity Basketball

Northport High School 68 - Smithtown West 35