Easy Ideas for Halloween Nails
Need some inspiration for Halloween nails? Not sure where to start? Here's some ideas you could try on your own or with a friend…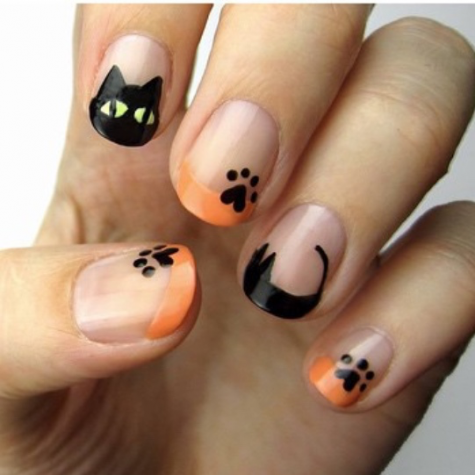 Orange and black nails are classic for Halloween and you can do a lot with just these two colors. You could also try some fun "neon" colors like purple and green. There are many easy designs you can think about, such as black cats, dripping slime, bats, candy corn, and more.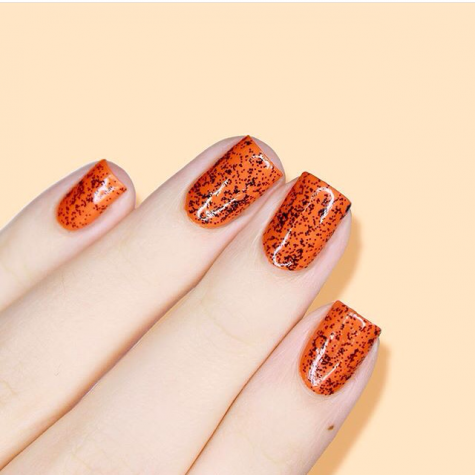 If you want to try something ever easier, grab a regular orange polish and a black glitter polish/topper. Just put these together and you'll have a really festive mani! Try mixing up other colors and getting creative.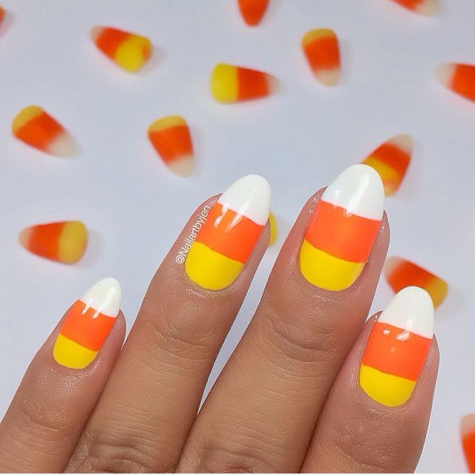 Another Halloween-inspired design is Candy Corn Nails. Take yellow, orange, and white nail polish and alternate stripes of each color on your nails for a sweet nail look!
What nails are you wearing for Halloween? Have any other ideas? What are you dressing up as for Halloween?
Comment below! Have a safe, fun, and happy Halloween!