DIY Christmas Decoration
Hang on for a minute...we're trying to find some more stories you might like.
The holidays are right around the corner and if your tree isn't lit or if you just have some empty space, here are some easy decorations you can make right at home.
1) Candle Holders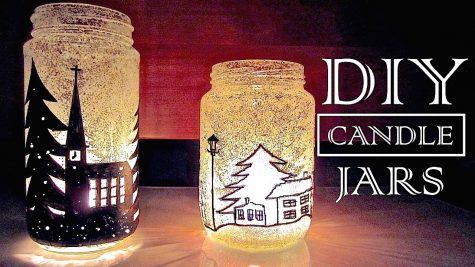 What you need…
-jars
-Modge Podge
-glitter
-a marker
Take a jar and draw a pretty winter scene, nativity scene, or any picture you like with a marker. Cover the jar in Modge Podge, add glitter, and then you've got a pretty candle holder you can put anywhere!
2)Snowmen ornaments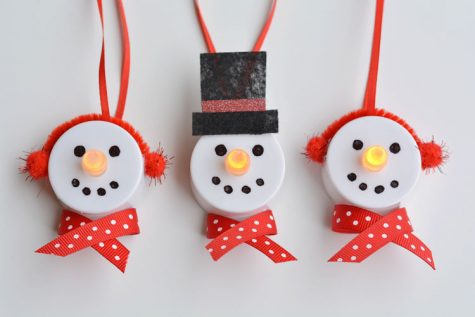 What you need….
-tea lights
-Sharpies(black and orange)
-ribbon
-pom poms and ribbon
-hot glue gun
With the black and orange sharpies, make a face on the tea light. Then it's your choice to decorate the
snowman; you can use a black felt top hat, earmuffs, or any other piece of "clothing" and glue it on with a hot glue gun. Then glue some ribbon on the ornament to decorate your tree.
3) Paper Peppermints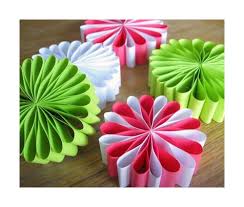 What you need..
-red paper
-white paper
-green paper
Fold the paper in half and repeatedly do this pattern and glue together to make red and green peppermints. You can put up these as ornaments or put these around your home.
Sources:
http://womantowomandiy.blogspot.com/2015/12/diy-xmas-candle-holders-with-jars.html