Rent Live: Is it necessarily live?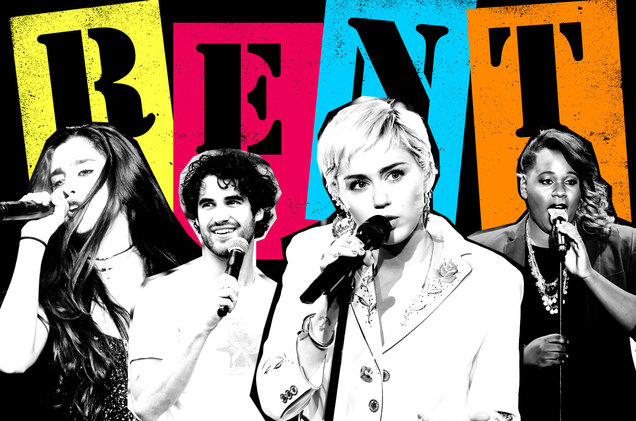 On January 27, Rent Live was featured on Fox with an interesting cast selection, such as Tinashe (famous R&B singer), Jordan Fisher (Disney channel star and pop icon), and the famous Vanessa Hudgens. Rent tells the story of a group of friends living during the time of the HIV/AIDS crisis and it was composed by John Larson.
But on January 26, the public announced that Brennan Hunt has injured his foot during the dress rehearsal of the show. During Rent Live, the cast announced they were going to show some clips of Saturday's dress rehearsal and perform the finale live with the OG cast of Rent. But the big question was does it still count as a live musical or does it count as a movie of a live musical?
Many big name Entertainment companies and musical pursuits have argued that Rent Live was terrible because it wasn't really live. Even though this is semi-true, in the clips at least showed that there was a live audience there to see these actors/actresses perform. And also Brennan Hunt was still in his boot taking one for the team in the finale of Rent Live.
Another reason why couldn't be live is because that is what the characters were feeling during the dress rehearsal, it must feel different for the actresses/actors  if you are performing the show for real or just at a dress rehearsal. For example, in many of the clips Valentina the actress who plays Angel in the cast was heavily out of breath for many of her songs and was heavily flat. Because of this, we could never know if she could have fixed her mistakes for the live viewing if Hunnt hadn't injured his foot.
So what do you think Rent is: a live musical or a movie of a musical?