Snow Peeps in Town
Hang on for a minute...we're trying to find some more stories you might like.
Although most people at the Huntington Train Station were shivering in the cold a couple weeks ago, two little guys were perfectly happy to be hanging out in the snow. These snow peeps (snow-penguins) were spotted on a bench on March 4th, 2019. We're not sure who built them, but these were so cute and detailed! Here's a look at the two friends…
Did you spot any little snow people around town when it was snowing? If you found any (or built any), be sure to send us a picture over on Instagram or check the Contact page!
About the Writer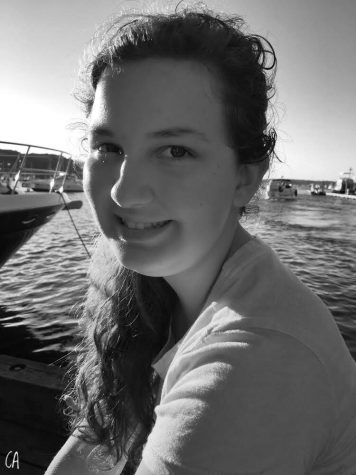 Cali Alvarez, Social Media Coordinator, Contributor
Cali has been writing for Port Press since October 2018. She enjoys blogging, web/social media design, and all things creative. She also loves performing/acting,...