10 Thoughts I Had While Watching "Good Trouble: DTLA"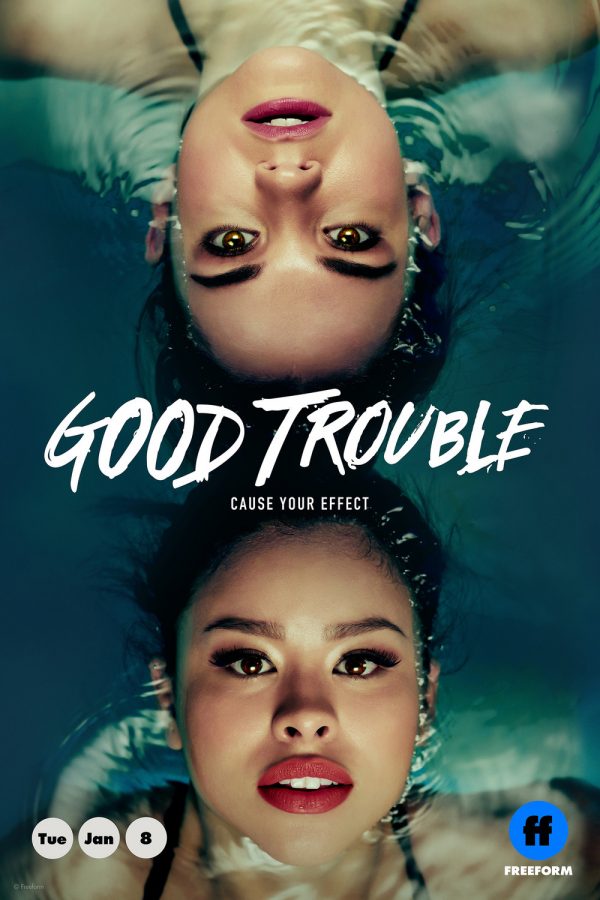 Good Trouble, a spin-off from The Fosters, is a new show on the CW that brings important issues to light, as well as showing the struggles of growing up. While some other shows may have tackled these issues, Good Trouble addresses them from all different sides.
---
Things I loved:
The start had so much energy and the way they used social media was cool

Callie and Mariana supporting one another was great

The way they introduced us to the characters was so creative

The pacing was spot on

I thought it was great how they realistically showed what it's like to live in LA

The way they show the different jobs was a great comparison

The lines this episode are great

How they showed what it's like to be a woman in a room full of men at a tech industry

The family dinner scene was fun; it was interesting to see everyone's opinions and all of them getting along

The Mariana and Callie heart-to-heart scene was the best part of this episode.

The ending was sweet and funny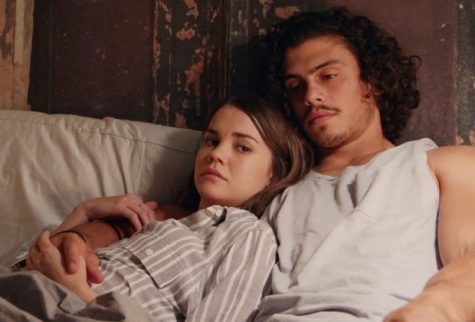 Things I didn't like:
They jumped around from scene-to-scene a little too much

Why can't shows stop using a love triangle as a plot-line; it's so boring

There were too many flashbacks to the night before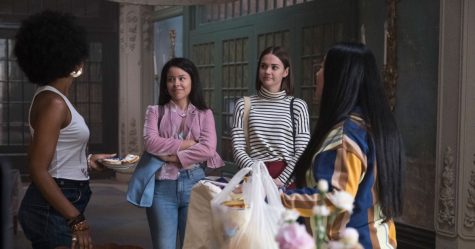 ---
Overall, Good Trouble is an amazing show that talks about serious issues in a fun and creative way. This show is a good fit for anyone who wants to watch something that makes them feel as if their personal concerns are being heard. While there are some technical issues among the construction, like cutting from one scene to a different scene too much, in the end, it has a lot to offer for anyone who's willing to watch it.
About the Writer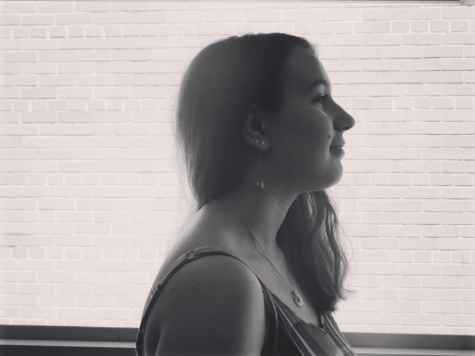 Grace Reuschle, Contributor
Grace Reuschle is a freshman here at Northport High School who loves to read books and watch movies. She's so into reading that she read 40 books last...