Ben Platt's Sing To Me Instead Album Review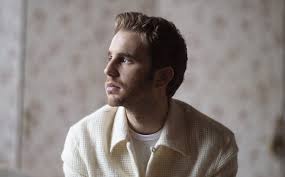 Hang on for a minute...we're trying to find some more stories you might like.
Beloved Broadway Star Ben Platt recently released his first solo album, Sing To Me Instead on March 29, 2019. He is best known for his starring role as Evan Hansen in the Broadway musical Dear Evan Hansen. His breathtaking and emotional performances have earned him a well deserved Tony Award and brought millions to tears. Sing To Me Instead features twelve songs that are inspired by Ben Platt's personal life. This is the first time Ben is publicly talking about his love life. Many wondered why he did not come out like many others, but he said in his interview with People magazine, "Both personally and sort of globally, I think we are really beyond the point where that needs to be this big public announcement where 'this is who I am' and you know, I think it is just part of me and now that I am given the opportunity to express that in an artistic way and through work that is actually relevant to myself for the first time, it is a no brainer that I would want to represent that."
Ben Platt's voice is astounding and instantly recognizable. I have listened to the album several times already since its release and can not get enough. The songs are catchy and they take the listener through an emotional journey through Ben Platt's love life. My personal favorites are, "Grow As We Go", "Bad Habit", "Share Your Address", and "In Case You Don't Live Forever." Ben Platt is a phenomenal artist and I cannot wait to see what he will do next.
About the Writer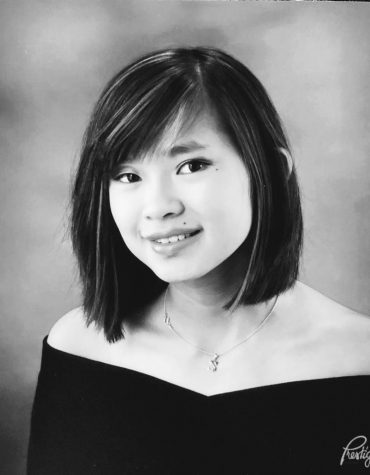 Sophia Martuscello, Social Media Coordinator, Contributor
Sophia Martuscello is an annual Comicon participant who loves going to concerts of all genres. She loves art, and is an Eggplant Parmesan connoisseur.