ImPORTant Updates: School Board Meeting April 11th
Hang on for a minute...we're trying to find some more stories you might like.
This board meeting was an important one, seeing the finalization of the 2019-2020 budget for the entire district. But before this, the board met in executive session at 6:00 to discuss the SERQA resolution in private before the meeting started at 7:40. But before the meeting began in force, the Physical Education Department Student of the Month and the Health Department Student of the Month, Shea Crown and Emma Canfora respectively.
But then it was time to finalize the budget. Prefacing this, the Superintendent gave an overview presentation, with many slides from other presentations seen throughout the board meetings. The presentation also touched on how the board was reacting to the LIPA crisis. However, the presentation did claim that the board saved the town $400 million, which is true if misleading, seeing as that only indicated the board and the town of Huntington fought the case.
Then came the public comments. Only 5 or 6 people commented, but all of them wanted a reduction in the size of the budget, fearing the impending LIPA crisis. The fact that the budget was bigger than last year's, even with the potential economic devastation, seemed a mistake to many.
But with that out of the way, the board members began discussing additions to the budget- Trustee Noonan wanted an extra social worker or psychologist for the high school, and Trustee Badanes wanted to remove the purchase of a new bus and the repaving of the Brosnan building asphalt from the budget, with the addition of an ombudsman position at the high school. The bus removal was shot down over concerns of being able to bus all the students and the higher cost of contracting a bus. The social worker/ psychologist and ombudsman suggested were removed after the board was informed of a posted, but not currently filled, student support position at the high school.
The Brosnan asphalt, however, was delayed and the budget was formally finalized.
Then the SERQA resolution was approved. The board then moved through all of 9, 10, and 11 on the agenda (for more details see the district website). The meeting was then adjourned.
About the Writer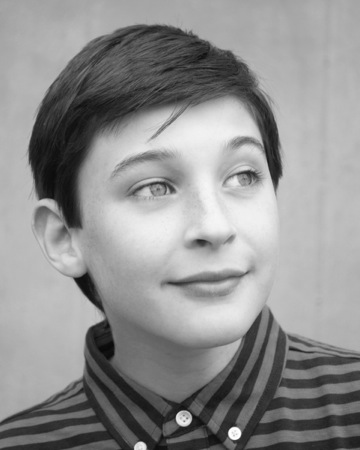 Michael Puglisi, Contributor
Michael Puglisi is in his second year with  Port Press, hoping to make his mark. He has always liked journalism, and has worked on school newspapers before....