Humans of Northport: Eli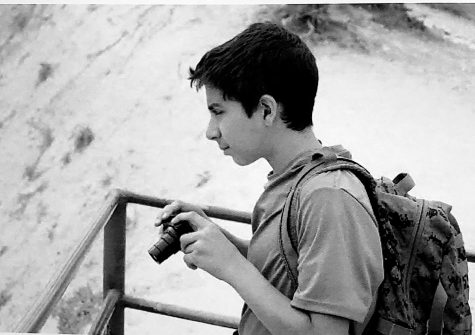 In my lifetime I would like to write at least five symphonies (a type of orchestral composition). I want to be a somewhat accomplished composer. I want to go to school for composing, probably Indiana State, since they have a really good music program. Unlike most high school sophomores, my plans aren't that tentative; I strongly want to be a composer. I have a strong interest in music, but am not the best at performance. I'm better at writing music than actually performing it. This love of music kinda inspired me to be a composer in the first place. Although I am in AP Theory (one of NHS's many music classes), I wouldn't attribute my interest in composition solely to the school's programs. I started composing before I took my theory and composition classes. Not coincidentally, the thing on my mind right now happens to be music. I don't know why this is so. Again, I'm not thinking about performing, but instead writing.
About the Writer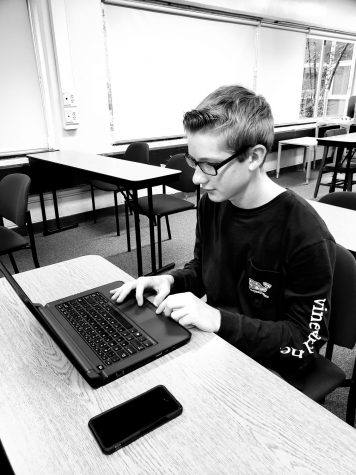 Griffin Crafa, Editor-in-Chief
Griffin Crafa is a member of the Class 2021 and Editor-in-Chief for The Port Press. Griffin is an officer in the Northport High School Tiger Marching Band,...