Mean Girls Broadway Musical Review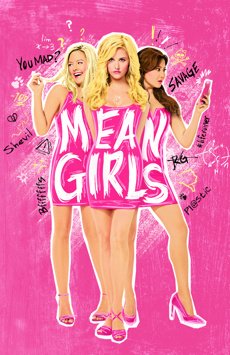 Hang on for a minute...we're trying to find some more stories you might like.
Mean Girls is one of the most well known movies of the early 2000's and has now been adapted into a Broadway Musical. Our school's Intro to Dance classes attend an annual Broadway show and this year we had the privilege to attend Mean Girls in Manhattan. It has been over a year since the play was brought to Broadway's doors and since then it has been unbelievably successful. Although most of the lead performers were out during our 7pm show, the understudies were all outstanding. Ashley De La Rosa was the understudy for Regina George the night we attended and her voice was so powerful and beautiful.
The choreography was outstanding as it encompassed several props and the scene changes were flawless and unnoticeable. The actors' performances were excellent and hilarious. Their set consisted of a large curved screen with several openings for the actors to enter and exit. The screen displayed several different backgrounds depending on the scene, which is very similar to the screens used in Dear Evan Hansen, another famous Broadway play. At the end of their performance, Tina Fey came out to help raise money. She is the screenwriter for the original Mean Girls movie and the playwright for the musical. She is also an actress and comedian.
Overall Mean Girls is one of the best musicals I have ever seen. If you get the opportunity to see the play, you will not be disappointed.
About the Writer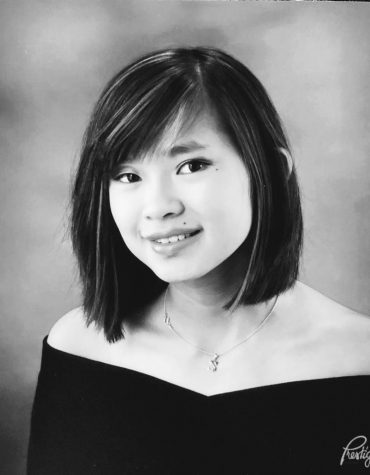 Sophia Martuscello, Social Media Coordinator, Contributor
Sophia Martuscello is an annual Comicon participant who loves going to concerts of all genres. She loves art, and is an Eggplant Parmesan connoisseur.