Avengers: End Game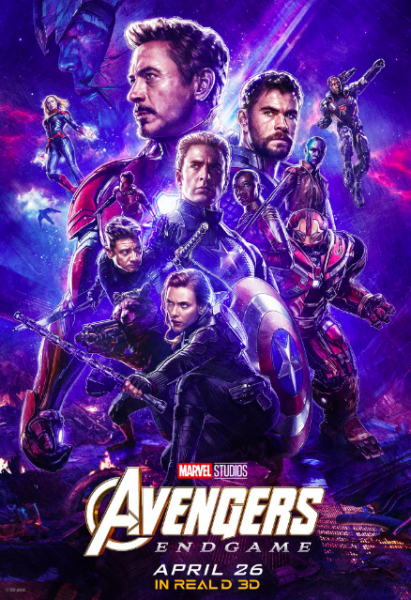 Hang on for a minute...we're trying to find some more stories you might like.
The most talked about and the second highest grossing movies in the world is Avengers: End Game.
In the first 11 days in theaters, Disney and Marvel studios already earned $2.19 billion worldwide from ticket sales which surpassed Jurassic Park, Star Wars: The Force Awakens, Titanic and even its prequel Avengers: Infinity War. With twenty two movies in eleven years, the ongoing Marvel Cinematic Universe has been changed forever within the span of three hours. Character arcs and story lines that have been ongoing for the past decade have been brought to incredible conclusions which earned several rounds of applause from fans in the theater. Favorite heroes such as Iron Man, Captain America, Thor, Black Widow, the Hulk and Hawkeye are faced with challenging decisions to bring their loved ones back. The movie was spectacular, emotional and action packed with barely a second to breathe.
About the Writer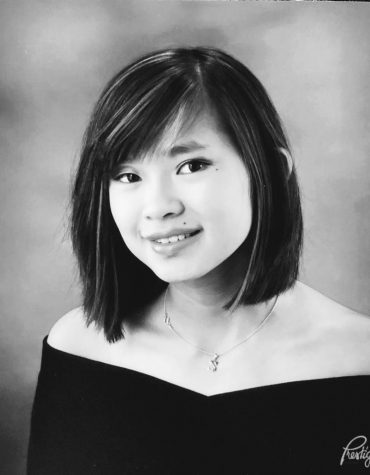 Sophia Martuscello, Social Media Coordinator, Contributor
Sophia Martuscello is an annual Comicon participant who loves going to concerts of all genres. She loves art, and is an Eggplant Parmesan connoisseur.