The 145th Kentucky Derby Yields Surprising Results
Hang on for a minute...we're trying to find some more stories you might like.
On May 5th, the 145th Kentucky Derby ended in staggering results. Maximum Security led the pack of horses through the entire race from beginning to end, but approximately 15 minutes after his declared victory, Derby stewards overturned and disqualified the horse, the first winner in Derby history to ever be disqualified. The winning horse was stripped of his first place title for violating the racer's interference rules by altering the paths between War of Will, Long Range Toddy and Country House. The winning title was given to Country House who had arrived in second place and had a long shot to win. Gary West, who is the owner of Maximum Security, fought to appeal to the appeal that overturned his win. West announced that if the verdict is not overturned, Maximum Security will not be participating in the Preakness Stakes."There's no Triple Crown on the line for us, and there's no reason to run a horse back in two weeks when you don't have to", he said. Unfortunately, his appeal was denied. It is very rare that a long shot wins the Derby and even rarer that a horse wins by default.
About the Writer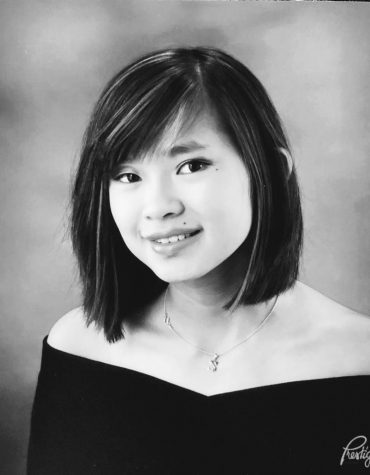 Sophia Martuscello, Social Media Coordinator, Contributor
Sophia Martuscello is an annual Comicon participant who loves going to concerts of all genres. She loves art, and is an Eggplant Parmesan connoisseur.