Book RePORT: Mysteries to Thrill Over This Fall
Fall is the time of year to cuddle up in a sweater and sip a warm Pumpkin Spice Latte. What better way to enjoy this spooky season than with a mystery novel! Here are four great reads to get into this fall…
1.) One of Us Is Lying by Karen McManus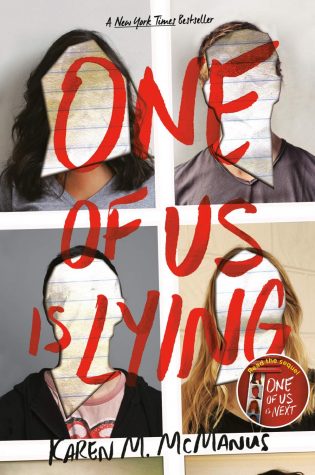 One Monday afternoon, Bronwyn, Addy, Nate, Cooper, and Simon all head into detention. Simon doesn't make it back. The next day, blog posts from Simon's gossip app reveal secrets from the four people that led to his murder. How far will Bronwyn, Addy, Nate, and Cooper go to protect their secrets?
2.) The Murder on the Orient Express by Agatha Christie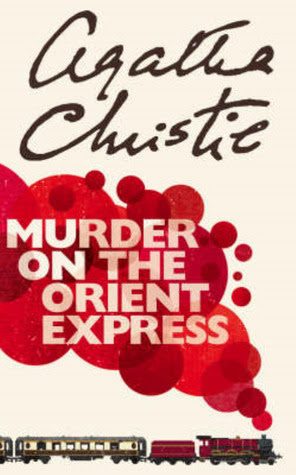 One fateful morning, Edward Rachett, a famous billionaire, is stabbed in his locked train car cabin on the Orient Express. The cause? A murder committed by one of the other passengers. The world's greatest detective Hercule Poirot sets out to find the killer, no matter what it takes.
3.) The Amateurs by Sara Shepard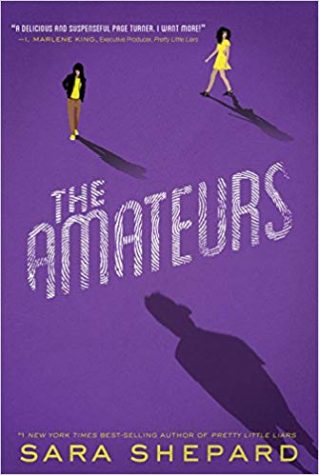 Helena Kelly disappears from her home in Connecticut, leaving her family with unanswered questions of how she disappeared and if she is still alive. Seneca Fraizer, a crime fanatic, decides to go to Connecticut to try to solve this mystery with her internet friend Maddy over Spring Break. Along with Seneca's other internet friend Brett, the two girls are determined to discover the secrets of Helena Kelly, slowly leading up to her murder.
4.) White Rabbit by Caleb Rohering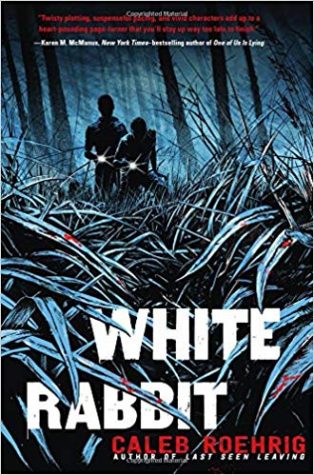 Rufus Holt isn't having a great night. It started with the sudden appearance of his ex-boyfriend, Sebastian. Things only get worse when they find Rufus's sister, April, with a knife looking down over the dead body of her boyfriend, Fox. Rufus and Sebastian need to move past their differences and work together to figure out who killed Fox, before it's too late!