Book RePORT: Scary Stories for the Halloween Season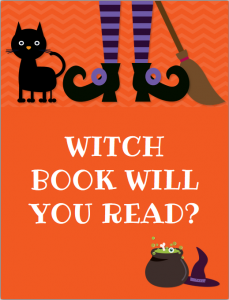 Halloween is the time of year when you can eat an unlimited amount of candy and "all things spooky" are encouraged. There are many scary books that would keep any reader on the edge of their seat, no matter how easily a person gets scared. Here are some…
1). The Dark Descent of Elizabeth Frankenstein by Kiersten White
Elizabeth Lavenza has lived in an abusive household for most of her life. When she finally has the opportunity to go home with the Frankenstein family, she is introduced to a world full of riches and glamour. Elizabeth quickly befriends the Frankenstein's oldest son Victor, but as time goes on, she discovers what Victor is really working on. Elizabeth will do anything to protect herself and Victor-and that means getting dirty.
2.) The May Queen Murders by Sarah Jude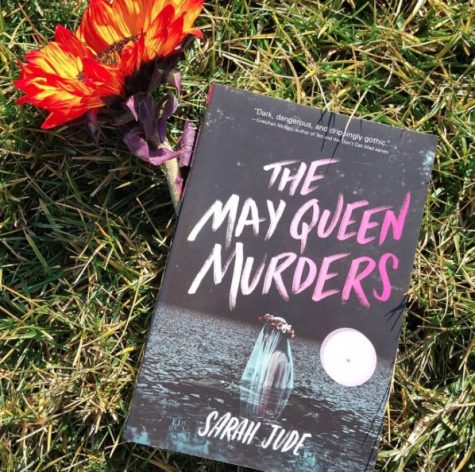 Ivy Templeton has lived in the small town of Rowan's Glend for most of her life, a community primarily known for a murder that happened during its only May Day celebration. Some people describe this very superstitious town as "a cult," but to Ivy, it will always be home. As many dark omens begin to appear around Rowan's Glend and Ivy's school, her cousin/best friend is murdered after a rendezvous with a secret lover. Ivy needs to find out what happened to her cousin-while also unraveling some secrets that have haunted her family and town.
3.) The Cellar by Natasha Preston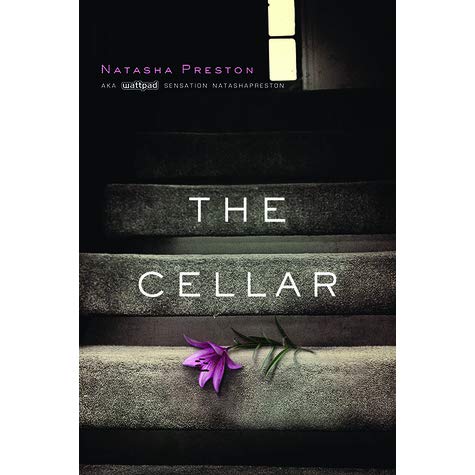 One fateful night, a girl called Summer is kidnapped by Collins. Upon taking her to his little cellar, he forces her to take a new name-Lily. In this little cellar live three other girls have taken very similar names (Rose, Poppy and Violet). These are Collins' "perfect flowers and his family," but it will take some time before "his flowers get cut by the sun and time runs out."
Happy Reading Everybody!
About the Writer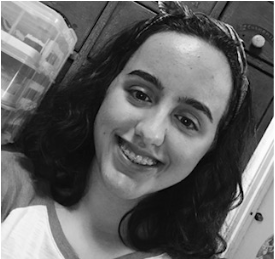 Amelia Semple, Contributor
Amelia is a Junior at Northport High School, and when she isn't studying heavily for school, she loves entertainment, books, and writing. She is a theater...