Amazon Renews New York Times-Inspired Show for a Second Season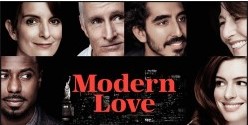 A new Amazon Prime show called Modern Love has made headlines and is going to be renewed for a second season. This compelling eight-episode series, set in the dazzling background of New York City, discusses the ways in which love defies the odds. The stories in the show are based on a New York Times column of the same title. Developed in 2007 and still strong today, the column contains short essays of around 1,500 words describing people's trials and tribulations with love. A podcast has also been created and features talks with the authors and characters of these essays about their experiences.
I found the scripts for the episodes I watched to be very well developed. Many of the episodes were easy to get into, as it was to become attached to the characters and their stories. One of my favorite episodes, "When the Doorman Is Your Main Man," deals with a heavy topic (unplanned pregnancy), yet the characters Maggie and Guzman are surprisingly relatable. 
Although the series is strong overall, there are a few episodes that missed the mark due to incessant flashbacks and flash-forwards or a "hard-to-believe" plot. These issues are the most evident in the episode, "Rallying to Keep the Game Alive." The story of Dennis and Sarah was too fantasized and relied too heavily on flashbacks. These detracted from the real meaning of the story caused to episode to be boring.
About the Writer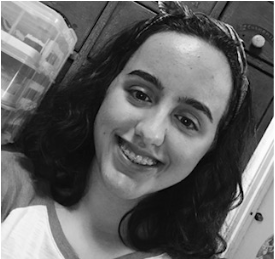 Amelia Semple, Contributor
Amelia is a Junior at Northport High School, and when she isn't studying heavily for school, she loves entertainment, books, and writing. She is a theater...