Devastating Wildfires Become the "Norm" in California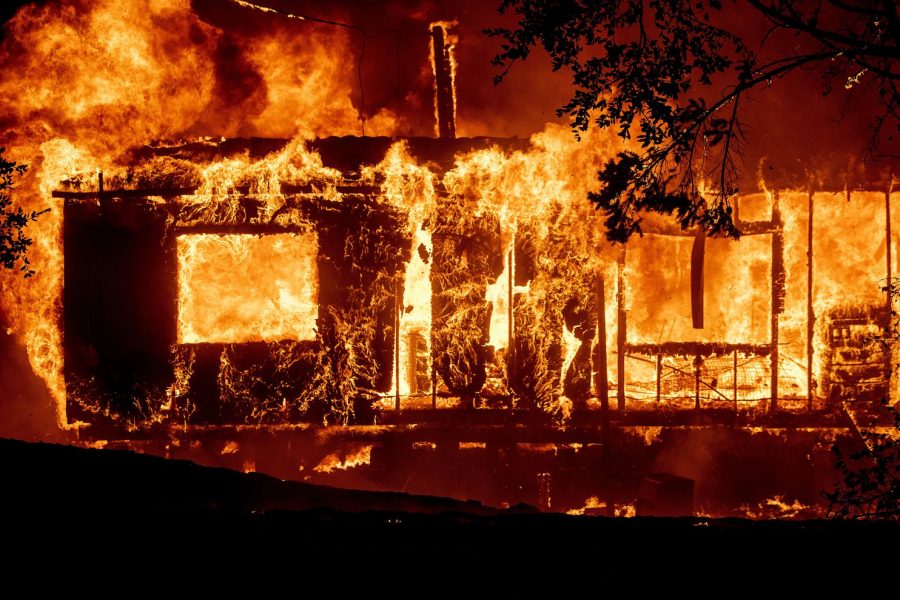 As wildfires have become more common in California, they have also become more extreme in size and danger posed. Two weeks ago, California Governor Gavin Newsom declared a statewide emergency, forcing around 200,000 residents to evacuate. In an interview on 60 Minutes, Ken Pimlot, the former chief of the California Department of Forestry and Fire Protection, said, "We're now, every year, seeing fires … that are becoming more and more extreme. We had five years of drought. The vegetation is just — it's critically parched. Our temperatures, the mean temperature in the state, is going up. And so these are all factors that are just really a combination of things that are driving very extreme events." 
California experienced the deadliest fire in state history last November. Known as Camp Fire, within a few hours after it had started, the fire had burned almost 19,000 buildings, businesses, and homes. 85 people were killed in the fire, and many more were forced to evacuate. "It was outrunning us before we even knew we were in a race or what direction the race was going to take us," said Butte County Sheriff Kory Honea. "And as the fire grew closer, there was this real sense of it being Hell on Earth." 
As of now, California wildfires are mostly under control. The Maria Fire that broke out on October 31 was 70% contained as of November 3. The Kincade fire that spread over nearly 78,000 acres and destroyed at least 370 structures was 78% contained as of November 3. Although it may appear that these fires are manageable, Southern California residents have been strongly encouraged to remain on "high alert," as the current warm, dry weather keeps the risk of wildfires high. 
Tragic fires like the Camp Fire are becoming a trend in California. Chief Pimlot told 60 Minutes that wildfires as intense as the Camp Fire might be the new normal for the state. "These fires are showing no sign of letting up. There's no reason for them to stop based on the conditions that we're seeing," he said. As wildfires increase in frequency, California residents may have to accept this as a fact of life. However, these "frequent fires" are gradually becoming more and more like Camp Fire. If this pattern continues, devastation like that caused by the Camp Fire may  become the "new normal."
About the Contributor

Nick Crafa, Contributor
Nick Crafa is a Freshman at Northport High School and a contributor for the Port Press. Nick is a current member of the Northport Cross Country team and...