A Tribute to the Shows of the 2010s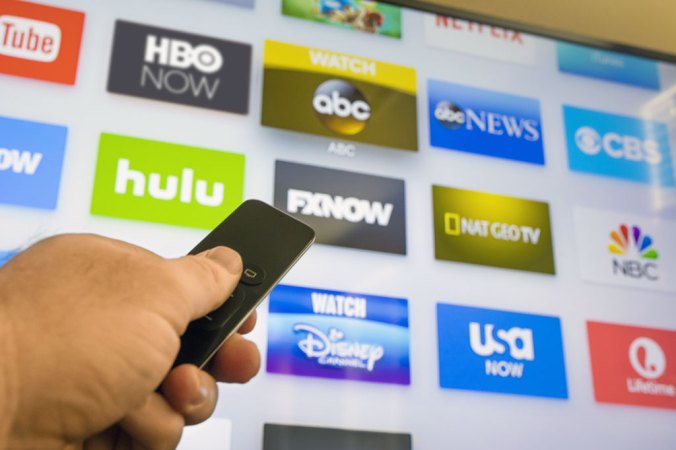 It's 2020! And while so many promising shows are to come in the new decade, a lot happened in television during the 2010s. From gloomy series to hilarious sitcoms, shows of the past decade have made audiences cry and laugh. In these last ten years, the way we watch our favorite shows has changed. This decade saw the introduction of streaming services to the option of downloading these streaming services on our cell phones. Here are some shows (both on "regular television" and streaming services) that have captivated us this past decade.
1. Pretty Little Liars (2010)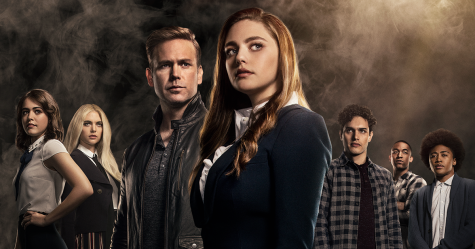 2. Game of Thrones (2011)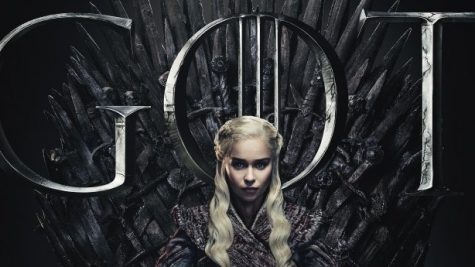 3. Arrow (2012)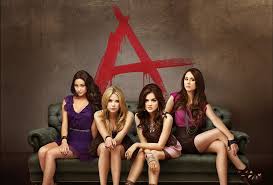 4. Orange is the New Black (2013)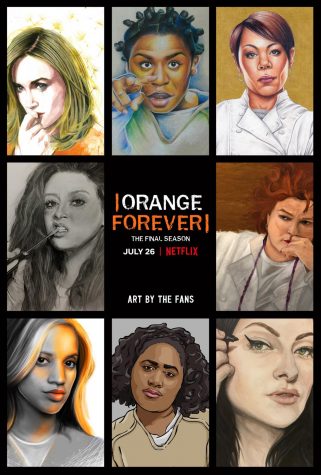 5. Outlander (2014)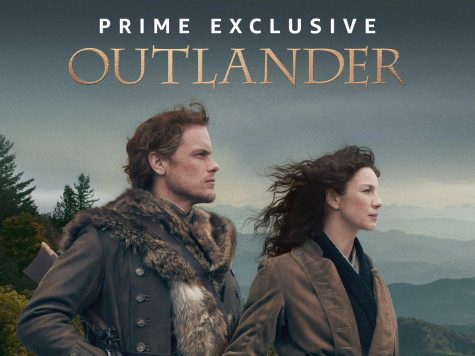 6. Galavant (2015)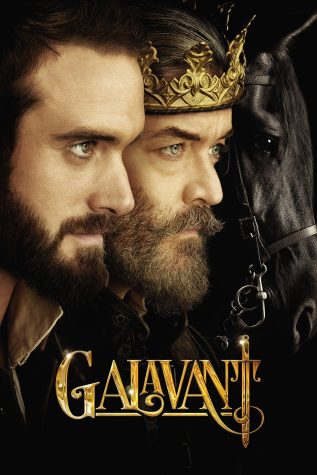 7. The Crown (2016)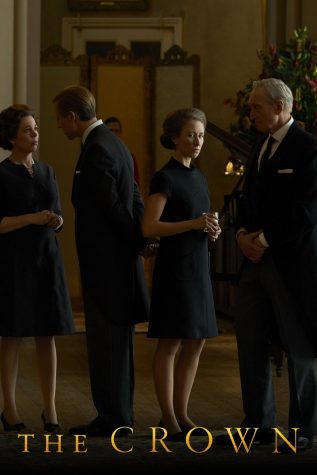 8. The Runaways (2017)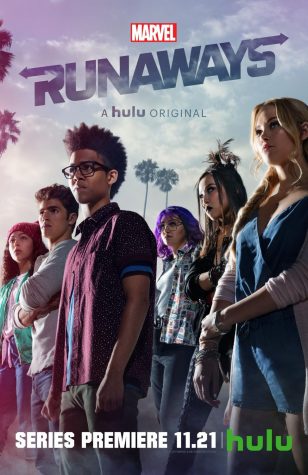 9. The Chilling Adventures of Sabrina/Legacies (2018)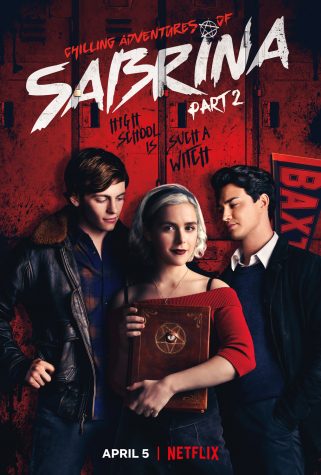 10. The Politician (2019)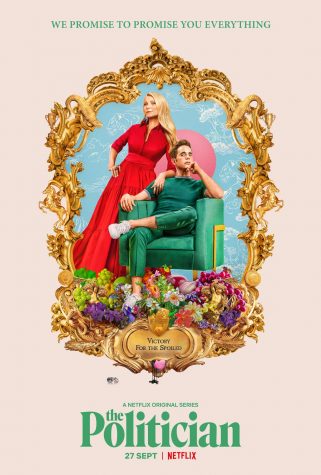 About the Writer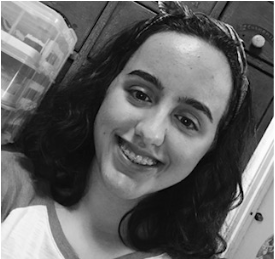 Amelia Semple, Contributor
Amelia is a Junior at Northport High School, and when she isn't studying heavily for school, she loves entertainment, books, and writing. She is a theater...