NGVB Senior Kerry Dennin Shares Her Thoughts on This Year's Team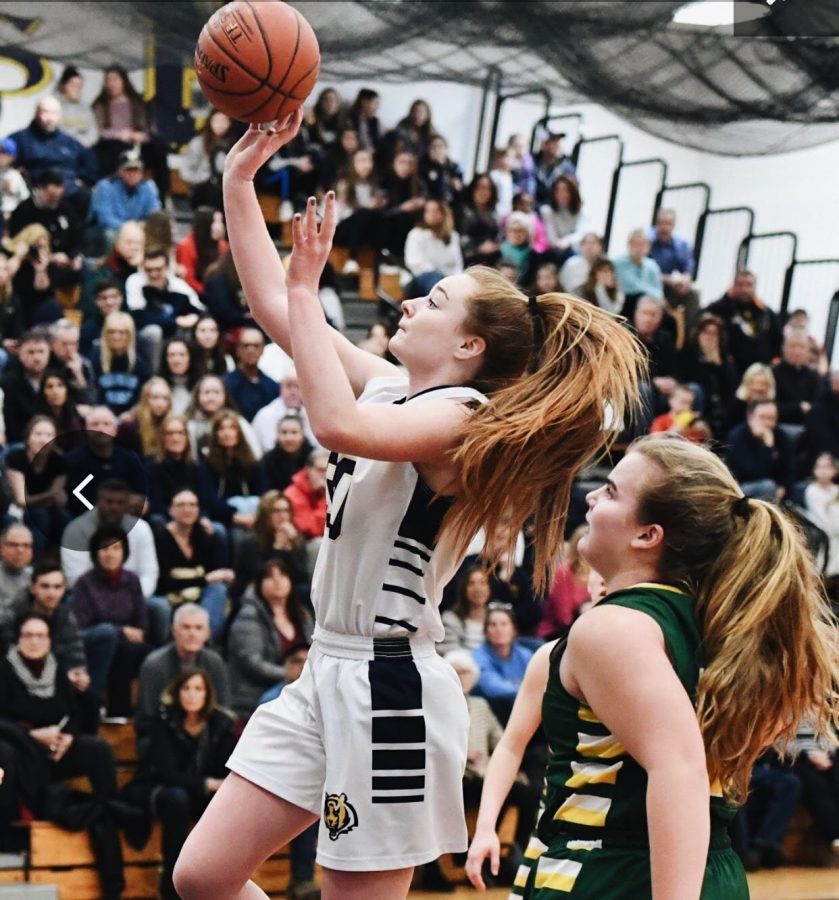 The Northport Girls Basketball team had a remarkable run last year and finished as Suffolk County finalists. Many key players returned this year, including Senior Kerry Dennin. I had a chance to talk to Kerry about this year's team. Here is what she had to say.
Q: Last year was a success for your team in so many different ways. What can you take from last years county final run that can help your team succeed this year?
A: Last year was an extremely successful year for our team, as we were League Champions and made it to the County Championship. Despite the loss, our team learned a great deal last season and had the chance to compete in high intensity games throughout the playoffs and got to play to our full potential. We definitely took the loss in the championship hard, but as a team we know we had to hold onto that feeling to motivate us to work even harder in efforts to make it even further this season.
Q: What are your expectations for this season?
We have very high expectations for this season and have a lot of faith in what this team can accomplish. Our goal is to be League Champions for the third consecutive year and make it far into the playoffs to the County Championship and beyond.
Q: Which key players on your team are going to influential in your future successes?
This year we have three returning senior starters: me as Forward, Kelly McLaughin as Guard, [and] Danielle Pavenili as point guard. All of us have years of experience as a Lady Tiger and being the three captains, we plan to lead the team on and off the court in efforts to have a successful season and reach our goals. The next starters are Sophomores Sophia Bica (Guard) and Sophia Yearwood (Guard). Both players have worked very hard in the off season and are prepared to step up as key players on our team. In addition, Tess Maline (Senior Guard), Ella Stahl (Senior Forward), [and] Alli Soule (Sophomore Forward) will be very influential in our success this season. However, we are building and working to have a team with great depth, and all of our players will be influential in our success.
Q: What are your goals both personally and for the team?
Personally, my goal for this season is to be a leader on and off the court in building the connection within our team. Also, to motivate all players towards the same goal and to believe how good our team can be. My goals for the team is to work on what we fell short on last season and to continually give 110% during practice and games in order to make this a memorable season.
Q: With this being your senior year, what do you want to accomplish that you haven't yet?
With this being my senior year, I have many goals I would like to accomplish [that] I have not yet experienced, one being to receive the All County award. Additionally, it would be truly amazing to win the County Championship and go Upstate with this team. Achieving any of these goals would be an unforgettable experience for not only me, but all the seniors on our team as it has been one of our goals since we began as a lady tiger.
About the Writer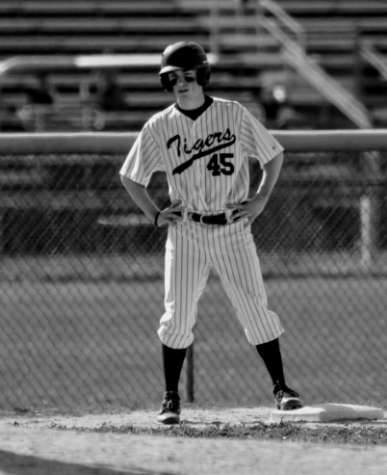 Colin Shashaty, Freelancer
Colin is a senior at Northport High School who is a starting outfielder for the Varsity Baseball team. He enjoys making people laugh and talking about...