Check Out These New Shows Coming Soon!
Zoey's Extraordinary Playlist (Premiered January 7, 2020):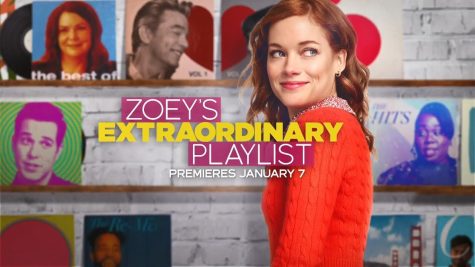 Zoey is an ordinary girl dealing with some ordinary problems – until getting an MRI that gives her the ability to hear the thoughts of people through song. Now, her friends, family, and her boss sing their thoughts through popular songs. Is she going to lose this gift? Or will she be able to use her powers for good?
Katy Keene (Premieres February 6, 2020):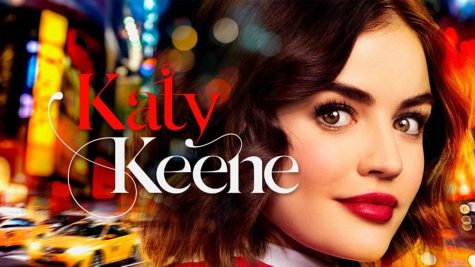 Everyone has big dreams, especially the in New York, the "greatest city in the world"; Katy Keene, an aspiring fashion designer and personal shopper, wants more in life than being second-best. Her best friend Josie McCoy, their roommate Jorge, and friend Pepper all have dreams of their own in the arts. Watch to see how the four try to make an impact in the world while being reminded that love and friendship always finds a way.
Motherland: Fort Salem (Premieres March 18, 2020):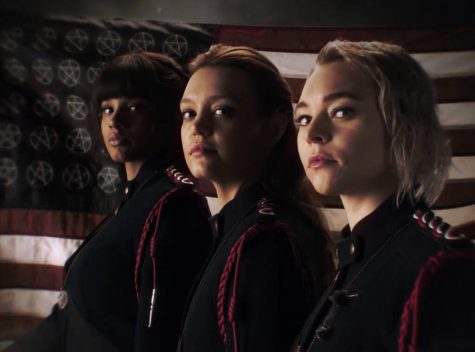 What if the Salem Witch Trials never happened? What if the "witches" signed a treaty to always defend the United States of America? In a feministic alternate America, three women go through struggles of magic combat for basic training and love. When a secret society of terrorists start killing people, friendship and loyalties will be tested for the ultimate fight of their lives. Welcome to Fort Salem!
Filthy Rich (Premieres May 2020):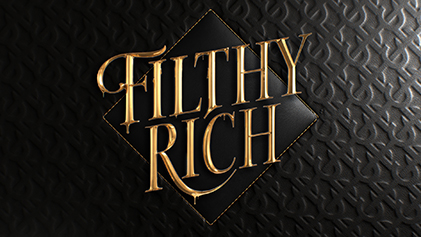 The Mortanuex's are similar to the Vanderbilt family, with the ongoing success of their Southern-Christian television network. After the death of Euegne Mortaneux, his wife is left to pick up the pieces of their shattered perfect family and their network, including some of Eugene's secrets. Will the Mortanuex family be able to rise up from the ashes or will they be burned?