Movie RePORT: To All the Boys I Loved Before: P.S. I Still Love You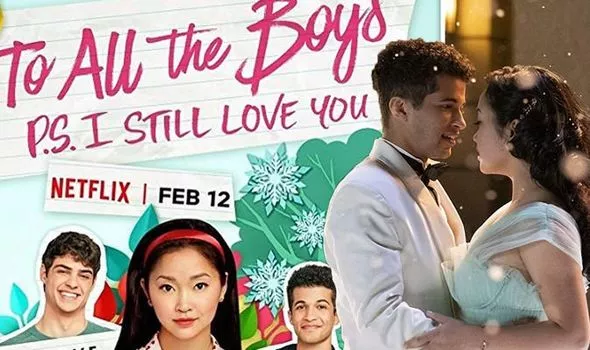 WARNING: THIS ARTICLE CONTAINS SPOILERS TO WARNING: To All the Boys: P.S. I Still Love You
On February 12, just two days before Valentine's Day, Netflix released To All the Boys: P.S. I Still Love You. The newest To All the Boys movie has become the teenage girl's favorite romantic comedy. Based on the novel by Jenny Hann, the movie centers around Laura Jean as she tries to "figure out" her first romantic relationship with Peter Kavoskly while battling her resurfaced feelings from her old friend John Ambrose who she encounters along the way.
The use of a new location (Belleview Retirement Home) was a perfect way to add drama with John Ambrose and create an ideal setting for the Star Ball. Holland Taylor's acting talents shine as she develops the new character, Stormy. Stormy, a stationary character, helps Laura Jean with her emotions after working with John Ambrose at the retirement home and reading her letter to him.
Laura Jean's relationship with Peter was strong in general, yet it struggled throughout the first half of the movie. This is mostly due to Peter's incessant infatuation with Gen and his refusal to tell Laura Jean about Gen and the Valentine's Day poem. Peter finally fixes everything when he comes to the Star Party and surprises Laura Jean.  Still, Laura Jean and John Ambrose would have been so cute together.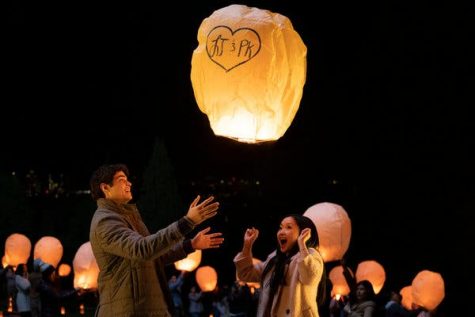 About the Writer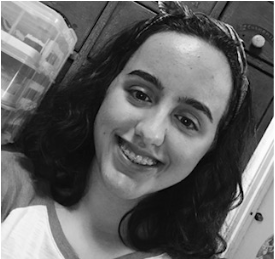 Amelia Semple, Contributor
Amelia is a Junior at Northport High School, and when she isn't studying heavily for school, she loves entertainment, books, and writing. She is a theater...