COVID-19: A Talk With Juniors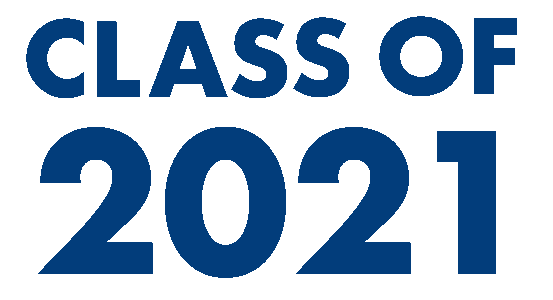 Kaitlyn Foster and Ella Piscatello
Northport High School Juniors Nicole Mezzasalma, William Connor, James Connor, Noah Rosenzweig, and Nicole Foster reflect on the impact of COVID-19 on their lives now and in the future.
About the Contributors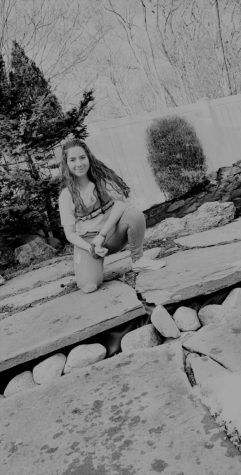 Kaitlyn Foster, Freelancer
Kaitlyn Foster is a freshman at Northport High School. She is an avid sports fan who loves to write. She is a blackbelt in jiu jitsu and a softball shortstop....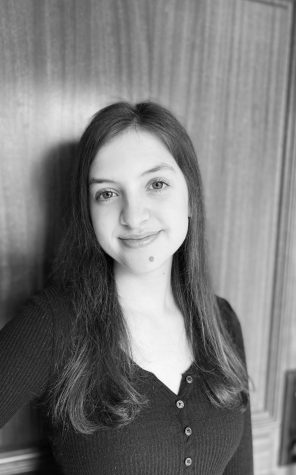 Ella Piscatello, Freelancer
Ella Piscatello is a current freshman at Northport High School. Ella shows a keen interest in music-related activities and clubs. She is passionate and...