"Ultimate Tag" is Action-Packed and Exhilarating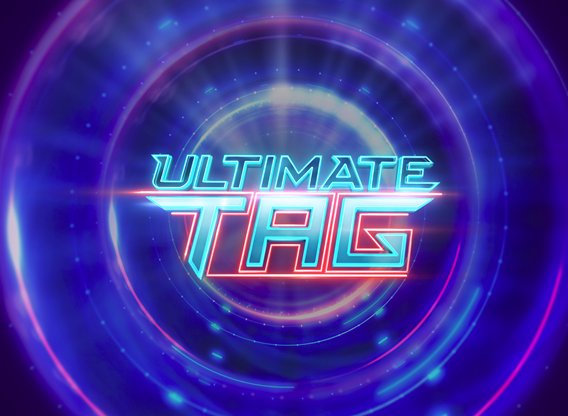 NFL stars J.J., T.J., and Derek Watt host Ultimate Tag, a new action-packed TV show based in which three men and three women compete in a game of tag with a twist. One man and one woman will emerge victorious and win $50,000 after conquering a series of challenging obstacle courses!
The obstacle courses are incredibly rigorous. Four rounds of tag determine the winner, with each round increasing in intensity. In one such course, called Dome Tag, taggers and runners ascend 50 feet in the air without a harness. And the final course always entails nearly impossible jumps. 
The taggers, whose nicknames include Iron Giantess and Atomic Ant, are champions in the physically demanding fields of agility and strength, and can run even faster than the runners. In other words, don't mess with the taggers!
Check out Ultimate Tag for an exhilarating watch!
About the Writer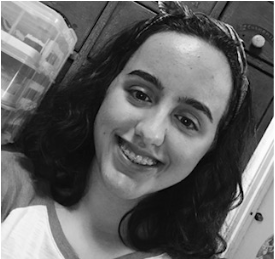 Amelia Semple, Assistant Editor
Amelia is a junior at Northport High School, and when she isn't studying heavily for school, she loves entertainment, books, and writing. She is a theater...