Despite Close Presidential Race, Two Trustworthy Sources Predict a Clear Winner
Election Day is over. And the winner of the 2020 Presidential election is still undecided.
With a record number of mail-in ballots cast due to COVID-19-related health concerns, election officials are still counting ballots. Election Day has come and gone without a clear winner. The key battleground state of Pennsylvania remains undecided, and the races in several states that were Democrat and Republican strongholds in 2016 (such as Nevada and North Carolina respectively) are quite close.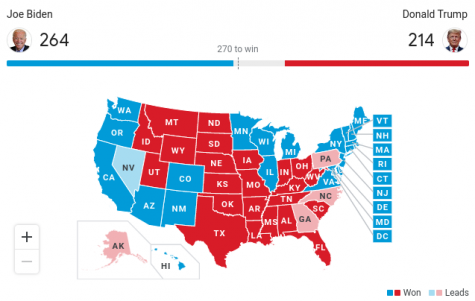 Despite this uncertainty, several highly reliable sources believe they have determined the President of the United States for the next four years.
Situated in the small town of Hatboro, PA, Lochel's Bakery claims to have accurately predicted the last 3 presidential elections. Their methodology? Lochel's sells two kinds of cookies and tallies the number of each that they sell. During the 2020 election season, Lochel's sold cookies with "Trump 2020" frosted on them and cookies with "Biden 2020" frosted on them. The results? Nearly 30,000 Trump cookies sold, compared to only about 5,000 for Biden.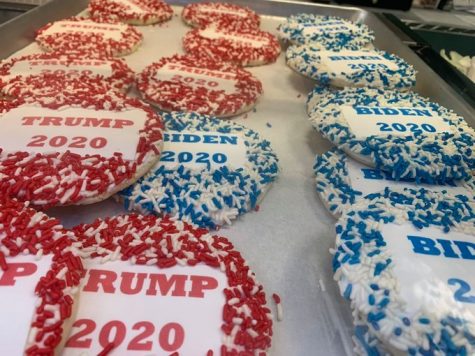 According to these numbers, around six times as many Lochel's shoppers prefer the taste of Trump's victory to a bite of Biden for President. Kathleen Lochel, the owner of the family business said "This is definitely by far the busiest we've ever been." She also added that her store will produce a celebratory cookie for the winner after the winner is officially announced.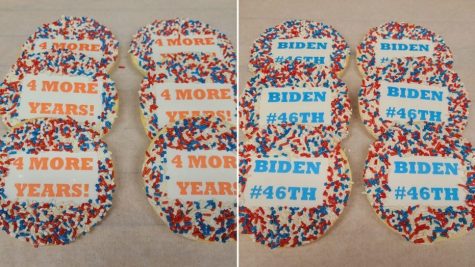 Pennsylvania has mirrored the nationwide vote in the past 3 presidential elections: the Keystone State went blue in the 2008 and 2012 Presidential elections, and red in 2016. A large amount of enthusiasm for one candidate in Pennsylvania could be indicative of a national trend.
Washington's Top News (WTOP), a news site that predominately covers the Washington, D.C. region, has its own way of predicting the victor. Amelia the Flying Squirrel, the "pride and joy" of WTOP author Michelle Murillo, has put "her prediction skills to the test to make a pick for the 2020 presidential election." As a baby, Amelia suffered a neurological injury and subsequently fell from a tree. After the fall, Murillo took in Amelia, who now lives as Murillo's "very spoiled pet," and has gained some degree of fame by accurately predicting the last four Superbowl winners. Amelia's prediction process for the 2020 Presidential election was simple: she received two pumpkin seeds — one labeled "T" for Trump, and the other "B" for Biden — and after thoroughly 'analyzing' and sniffing both, she made her choice. Amelia consumed the "T" seed, foretelling Trump's second term.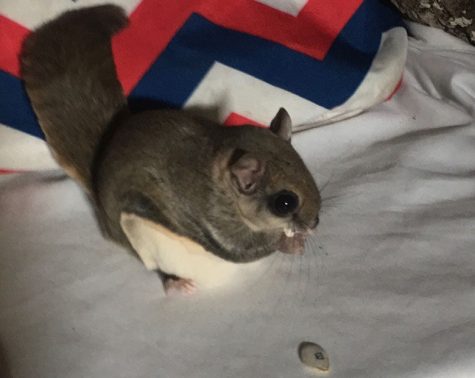 While the means which influenced Amelia to make this decision are unclear, her track record indicates some degree of inside information.
Of course, the election is still close. Both candidates have paths to victory. But these two proven and reliable forecasts indicate some degree of bias toward the incumbent.