Overwhelmed With Virtual School? Here Are Some Tips for Success During Remote Instruction
1. Find a quiet space with a desk and a chair to be your home workspace.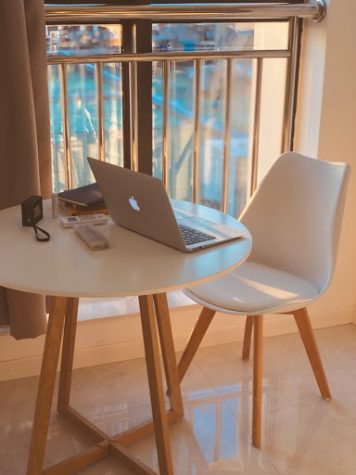 Avoid the temptation to make your bed your workspace. Doing so will make it difficult to stay awake; it will also be challenging to write notes on a soft surface. Your home workspace should be in a location that provides access to an outlet (to charge your laptop throughout the day) and a stable and strong internet connection.
2. Organize your workspace and value simplicity.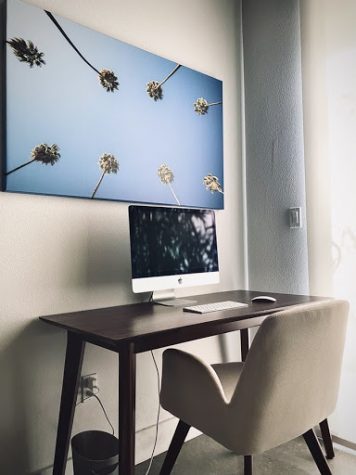 When attending school from home, distractions are infinite. With the pandemic forcing many to learn and work remotely, your house contains other people who often create — and are — distractions. Needless to say, family members are not the only distractions that accompany remote learning; many distractions come from a change of setting, or new habits, such as workspace organization. To limit distractions, try to organize your desk in a simplistic manner. Only keep the items that are truly necessary, including your agenda, laptop, and writing utensils.
3. Keep your cell phone away from your workspace.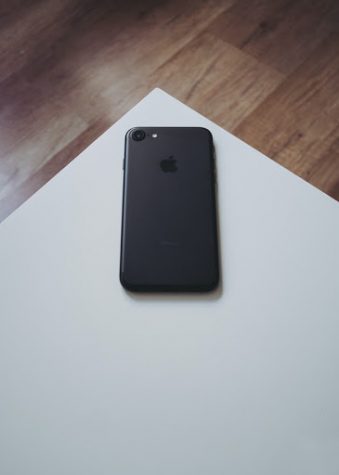 This suggestion may be the hardest to implement, but it is the key to success. The likelihood of becoming distracted increases dramatically with the close proximity of a cell phone. Keeping your cell phone in another room will prevent yourself from frequently checking it.
4. Seek interest in all of your classes.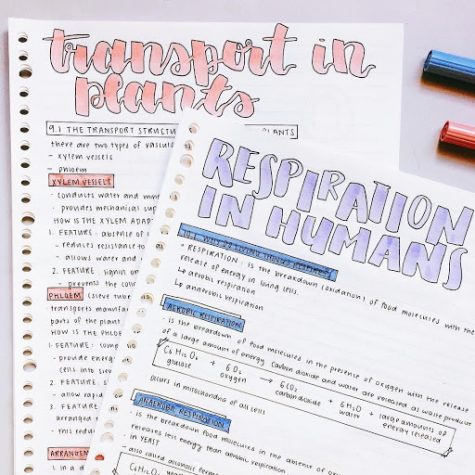 We often find ourselves intellectually stimulated in certain classes, but falling asleep in others. In reality, this difference is attributable to mindset. If you bring enthusiasm to every subject, you will it less difficult to stay attentive and interactive. Enthusiasm will also indirectly improve your academic performance; it is more likely for students to perform poorly in classes that bore them than in classes in which they are engaged. So, the next time you attend a class that normally bores you, ponder on an aspect of the class that you find interesting.
5. Do not hesitate to reach out to your teachers.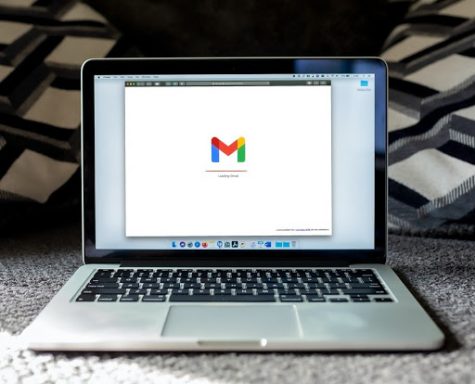 When attending classes virtually, you may find it onerous to ask teachers questions, especially if you are uncomfortable speaking in front of the class. This is a valid feeling, and reaching out to your teacher via email is a viable alternative. If you do not believe that an email will serve your purpose, you can contact the teacher to schedule a Google Meet or an in-person meeting. Above all else, do not wait to ask questions until the days immediately preceding an exam. When you reach out to your teacher in advance, they will be more than happy to assist you.
6. Develop relationships with your classmates.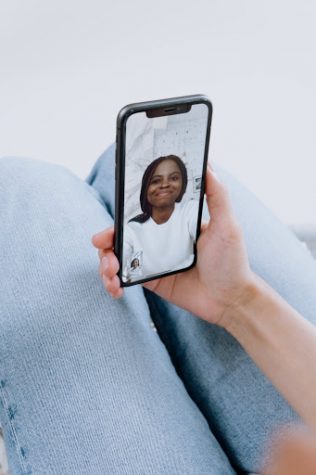 Though you may be miles away from your classmates when you attend school remotely, you need them more than ever. Connecting with a classmate may help when it comes to finishing assignments or filling in missing notes. Completing schoolwork with a classmate is engaging and fun, and this connection will fulfill your mental health requirements.
7. Center your camera your full face.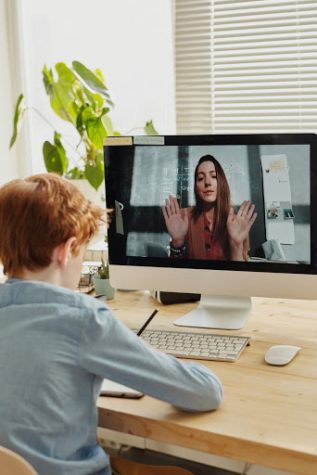 Centering your laptop's webcam on your face — not your ceiling — will create the feeling that you are a part of the class. Doing so also prevents you from glancing at your phone and leaving your workspace during the class period. Moreover, it shows teachers that you are attentive in class — leaving a positive footprint.
8. Purchase an agenda/planner.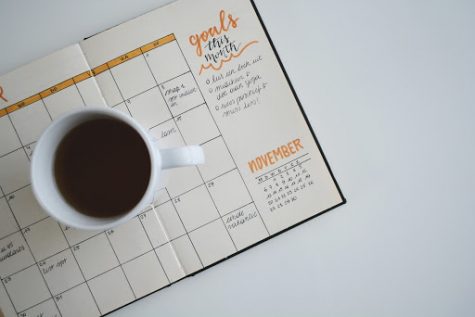 The use of an agenda relieves stress and thwarts the tendency to miss assignments. An agenda provides an overview of your assignments, in turn building the motivation needed to begin your work early in the evening if there are many assignments to be completed.
9. Maintain a sleep schedule.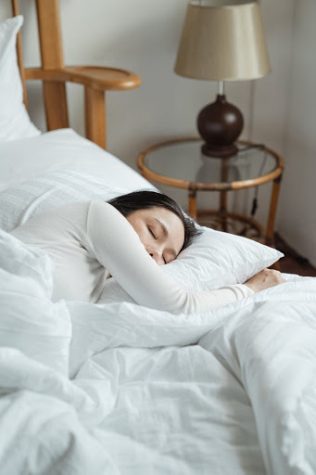 Maintaining a sleep schedule is a hurdle to conquer in the hybrid model of school. Many students wake up with only a few minutes to spare before their first class; however, following a morning routine similar to the one to which you would adhere if you were attending school in-person — such as getting dressed, brushing your teeth, and eating breakfast — enables you to better absorb new academic content.
Going to bed at a reasonable time is important in reducing fatigue. Even more, while you sleep at night, your brain consolidates the experiences of the day. Thus, sleep is a necessity to recall the newly learned concepts.
10. Take breaks often.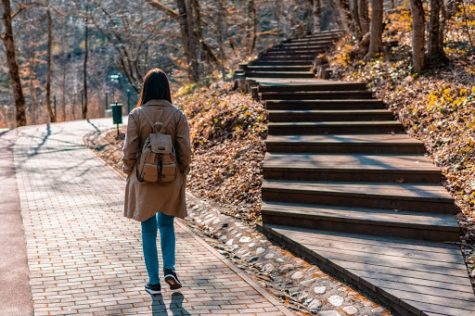 While breaks may appear to be "time-wasters", the escape from the screen and your workspace is crucial in preventing eye strain, fatigue, and a lack of motivation. Some types of activities that constitute "breaks" include a stroll in the neighborhood, enjoyment of a snack in the kitchen, and listening to music on the sofa. Importantly, breaks should not last for multiple hours. If you must complete many assignments in a single evening, the duration of your breaks may be shorter in comparison to those of another student with less to do. Nonetheless, you must take breaks — regardless of the duration — to allow your brain to refocus and recharge, and to leave you ready to tackle your assignments.