Do Good By Donating Your Hair: Two Ways You Can Make A Change
Imagine you've just gotten your hair cut. On the floor lie locks of hair that have been cut in favor of a new style or yearly trim. Whether you're at a barber shop, hair salon, or in your own home, that extra hair will likely be thrown out without a second thought. But charity organizations are in need of that hair!
While you may think that donations require long chunks of hair, or perhaps you are one of the many who know almost nothing of hair donation, it is important you do something with that hair. Here are two places you can donate the next time you get a haircut (even if you have short hair):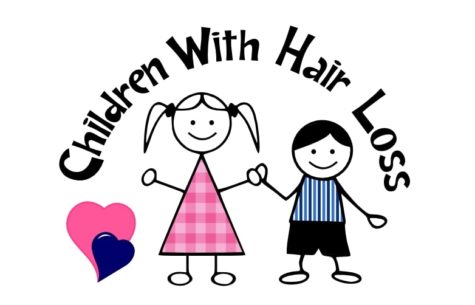 Children With Hair Loss
Children With Hair Loss is perhaps the most popular way to donate hair. When you donate hair to Children With Hair Loss, it goes to making wigs. These wigs are then given to children with medically-related hair loss like alopecia, cancer treatment, trichotillomania, burns, and more. 
Children With Hair Loss states their mission as such: "Covering young heads to heal young hearts." The wigs made by Children With Hair Loss are provided free of charge — unlike some other companies — and help give a big confidence boost to the children they go to. 
If you are planning on donating to this charity, make sure you follow the steps on the website, as they cannot accept hair that isn't prepared the right way. Fun fact: it takes about 10-12 ponytails to make one wig, so they're always looking for donations.
How much hair is needed to donate: 8 inches and above.
More info on Children With Hair Loss' donation process on the website.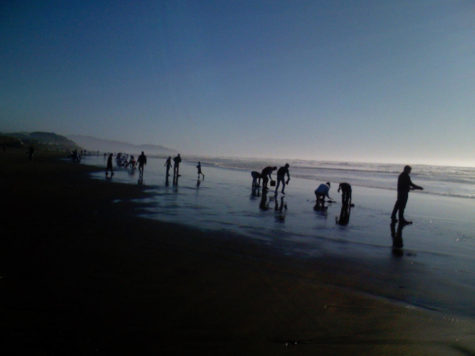 Matter of Trust: Clean Wave Program
Matter of Trust is perhaps not the first organization you think of when you hear of hair donations; instead of making wigs, they make hair mats for cleaning up oil spills. Why would hair be effective at cleaning up spilled oil, you may ask? For the same reason your hair can get oily and greasy — hair collects vast amounts of oil with great ease. (They also accept fur and fleece donations to make their specialized hair mats, as well).
In addition, these mats are not just used in rivers and oceans, but are also used around storm drains to prevent oil and other chemicals from damaging waterways.
Matter of Trust is a very easy organization to donate to: they take small hair donations, and customers do not have to prepare their hair in any way. All you have to do is sweep your hair into a bag once you've finished cutting.
How much hair is needed to donate: 1 inch and above, but lengths greater than four inches are highly appreciated.
More info on the donation process can be found on Matter of Trust's website and in their informational video.